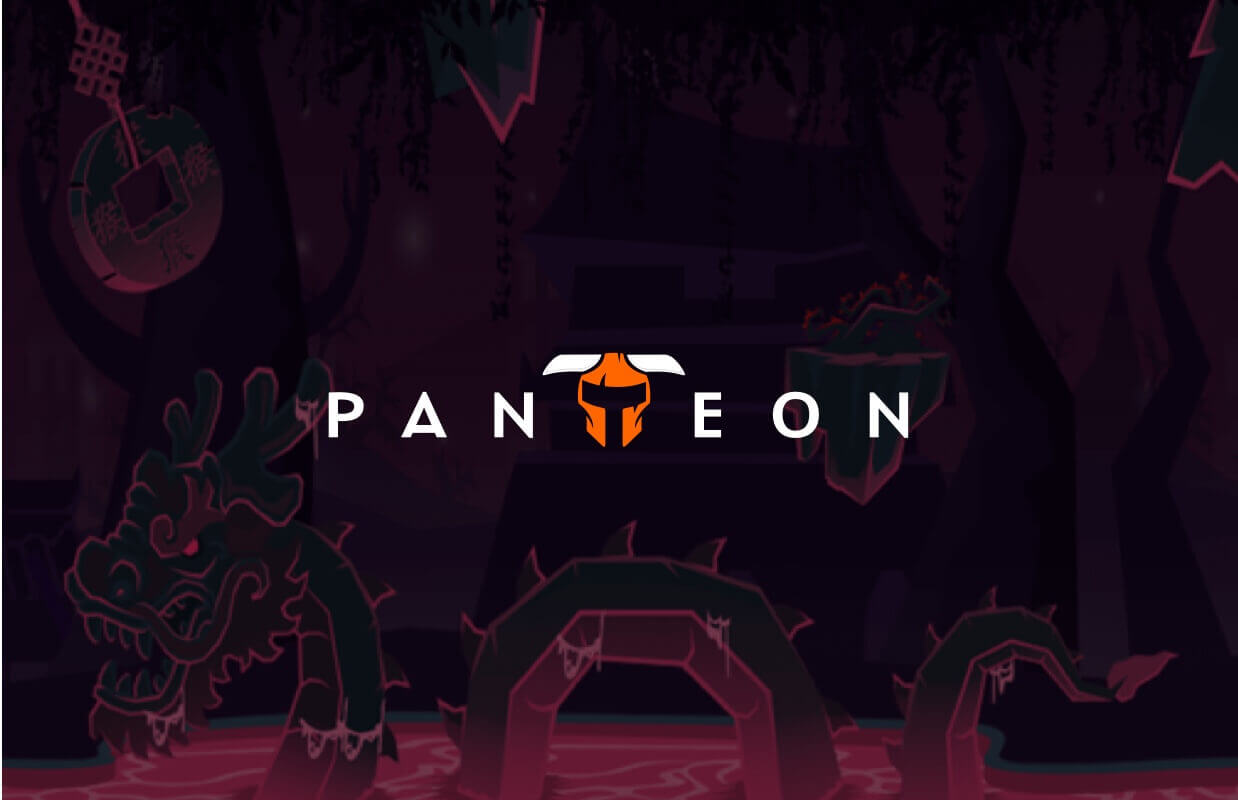 Panteon Games
Panteon the bigger share of which we acquired in 2016 develops mobile games in various categories.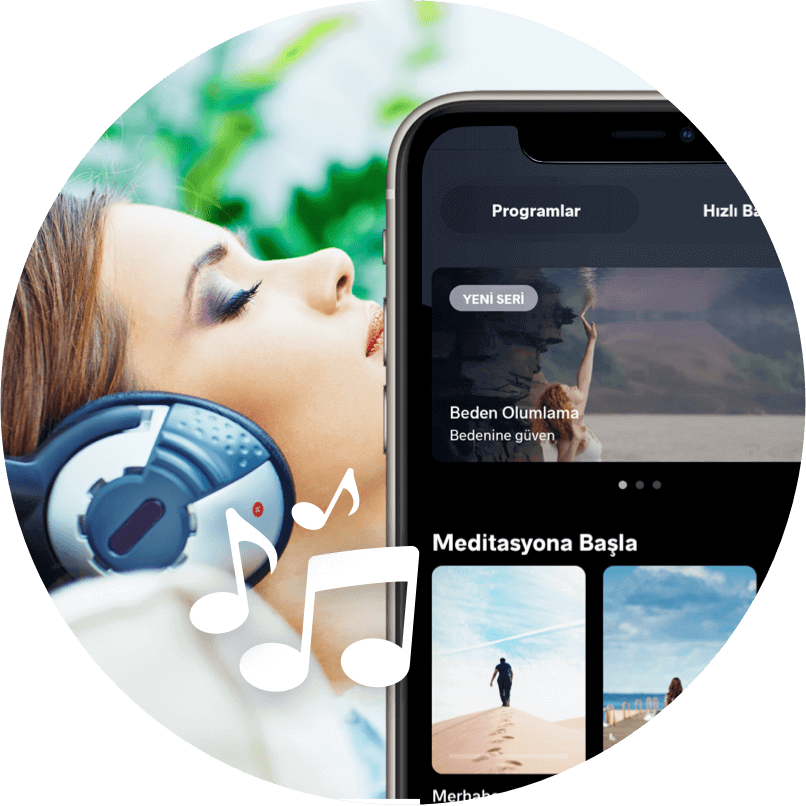 Meditopia
One of our investments, Meditopia, for which we carry out marketing activities and global growth strategies was ranked third among the top meditation apps in the world. Meditopia's strong app met Teknasyon's global marketing skills, so success was inevitable.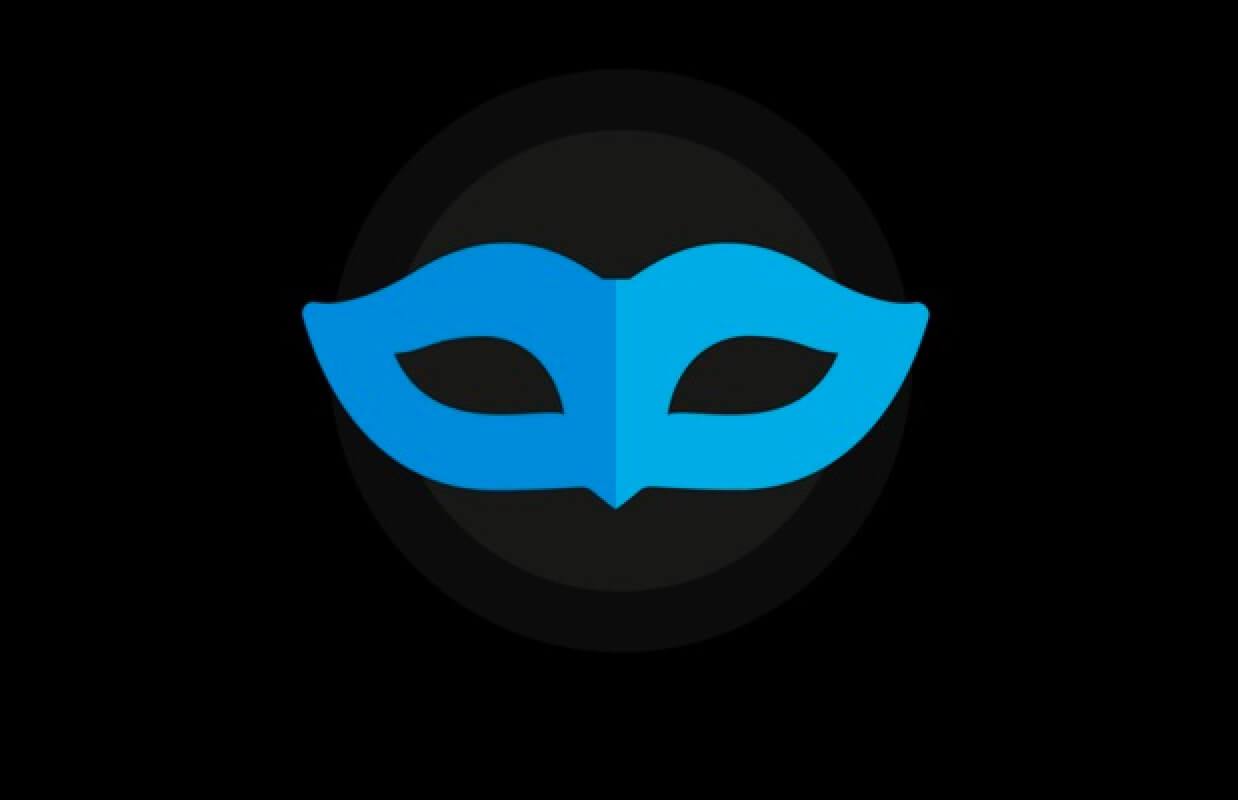 Impressions
Another investment from Teknasyon! This time it is in the Impressions app that uses deepfake technology. With Impressions, which we believe will have a global success, users can swap their faces with celebrity faces. We will keep providing support to new R&D enterprises that adopt cutting-edge technologies.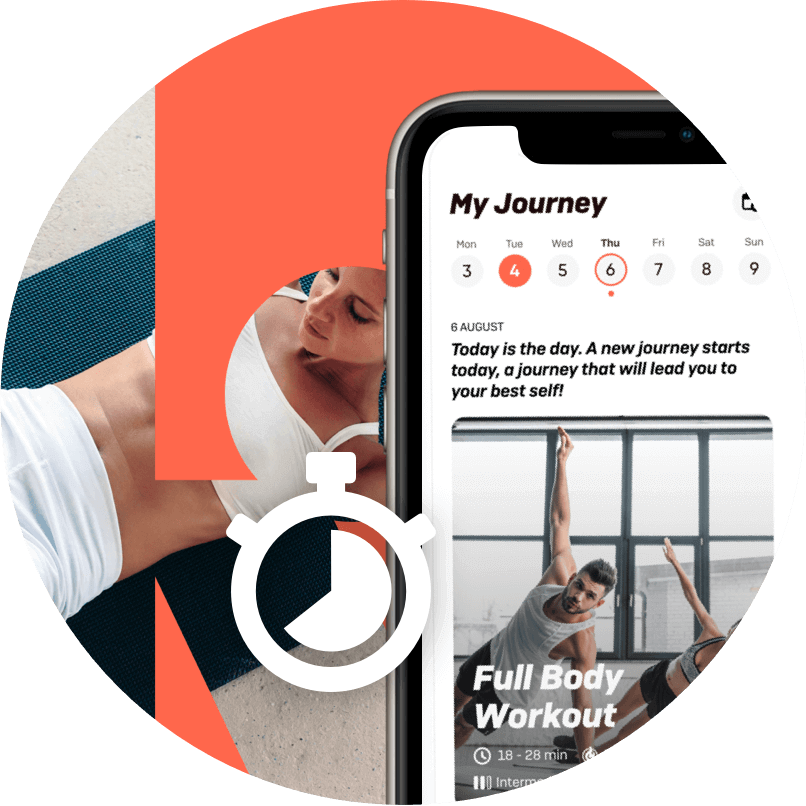 Kompanion
Healthy life guide Kompanion offers personalized workouts and healthy eating tips. We will see that Kompanion will achieve a great success in the future with the 360° marketing support of Teknasyon.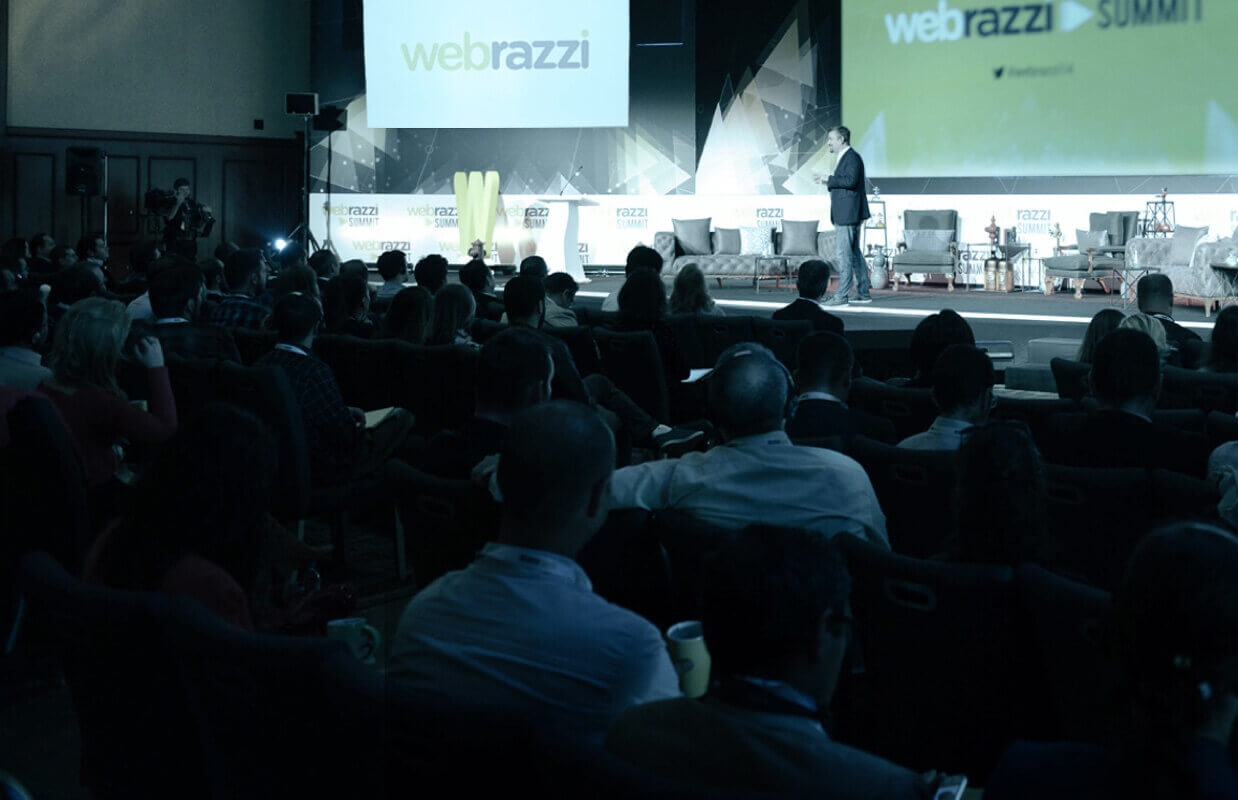 Webrazzi
We believe that within the scope of our strategic partnership agreement with Webrazzi, the news & analysis hub of the world of the web, investments and sponsorships we carry out together will create considerable positive impacts on the industry.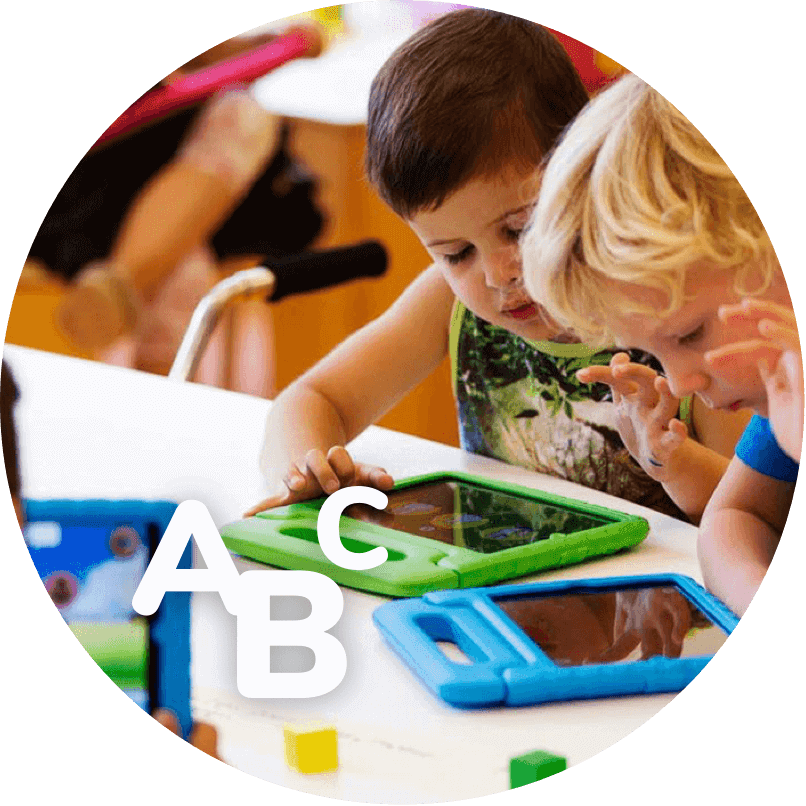 Otsimo
Since the very first day of our contact, we have been very excited about Otsimo that focuses on the education of children with autism. Together, we will witness Otsimo becoming one of the biggest educational platforms in the world from an app mostly operating in Turkey.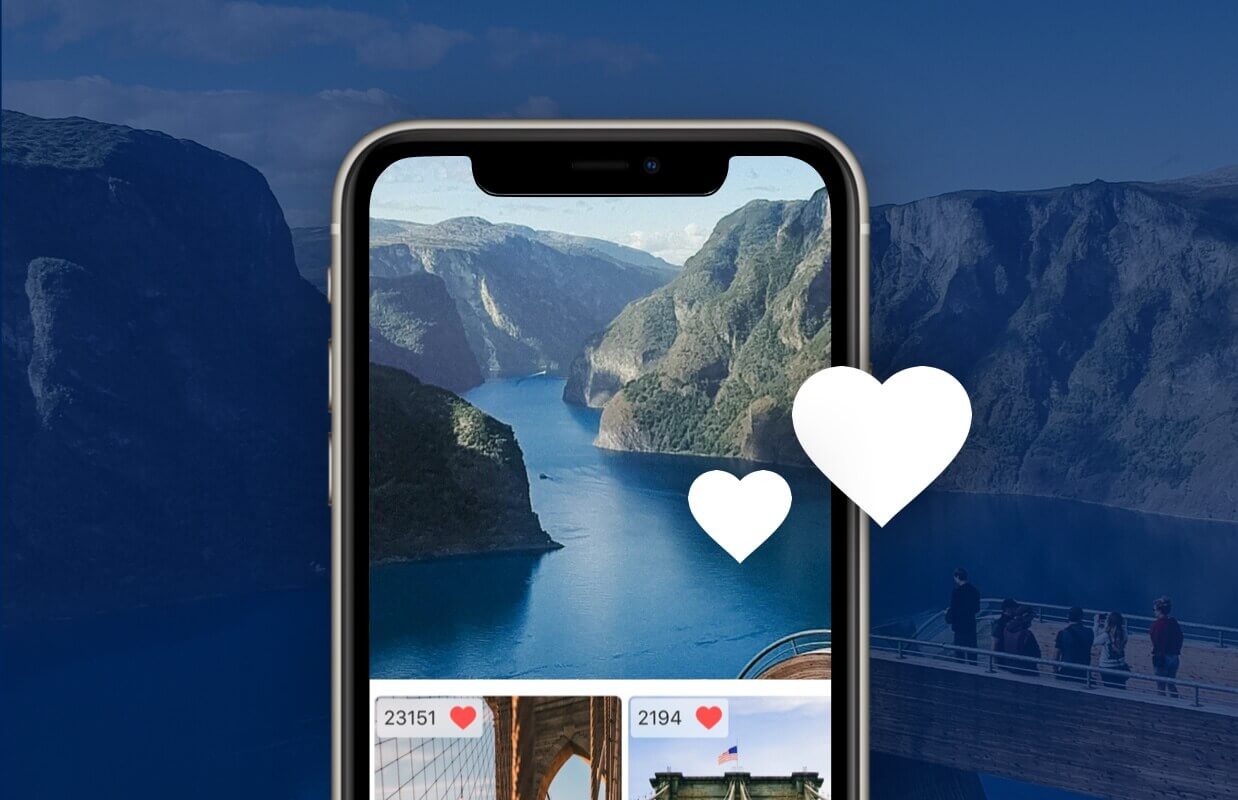 Lisa AI
Lisa AI app helps us predict the number of likes and write the best hashtag for photos. Lisa AI team's energy and Teknasyon's vision complement each other. We are sure we will witness great successes in the near future!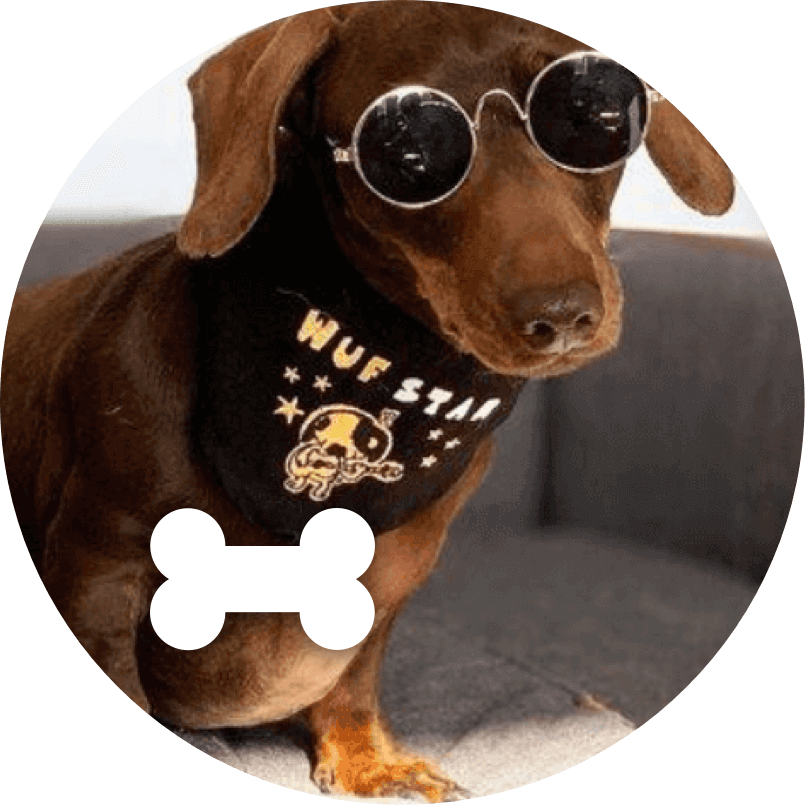 WufWuf
WufWuf offers services for dog-owners all over the world. As Teknasyon, we will continue to support social responsibility projects that value humans and all the other living beings. We believe that WufWuf will globally grow and reach more animal lovers.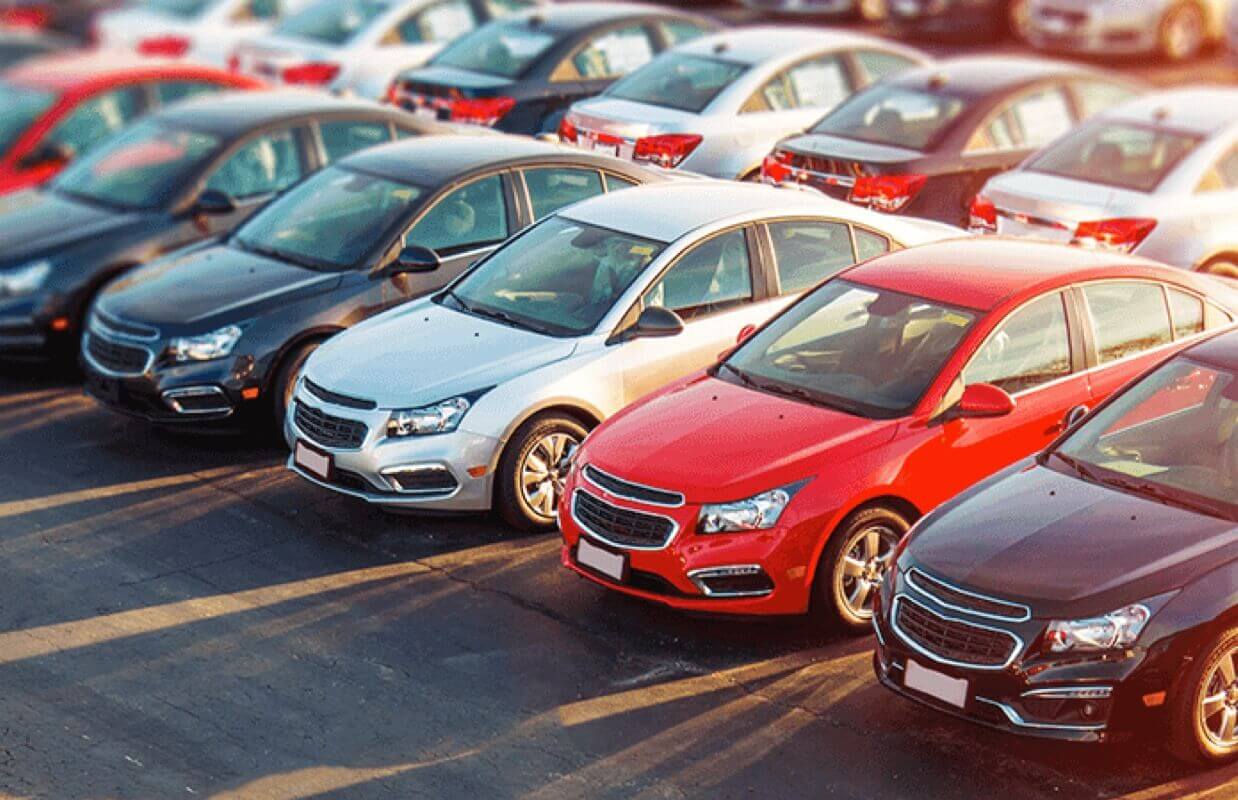 Garaj Sepeti
We have been impressed by the vision of Garaj Sepeti, a start-up focusing on the automative industry.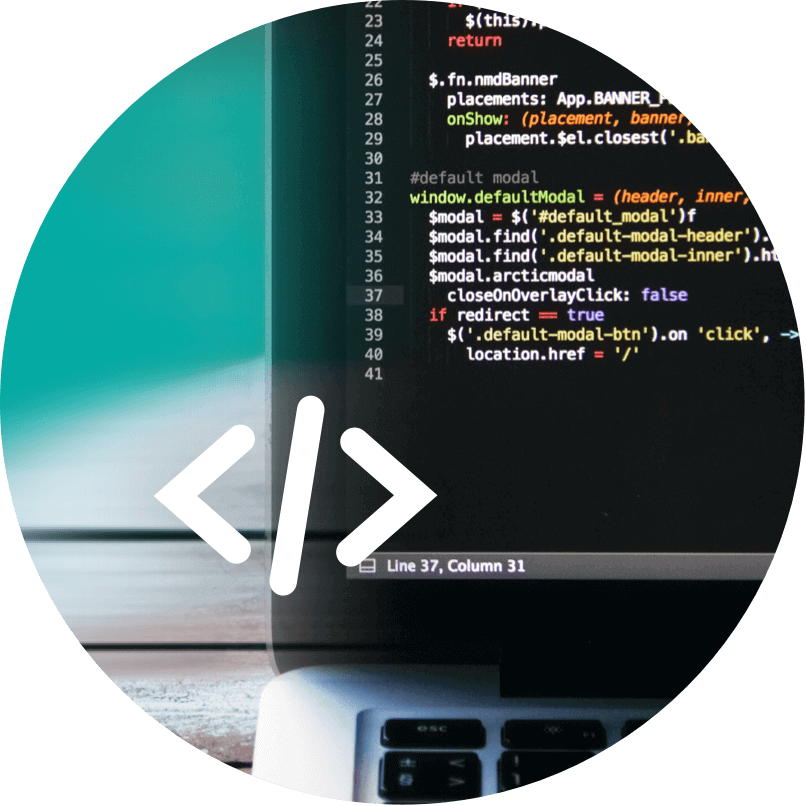 Pozitim
An expert especially in telco technologies, Pozitim joined us with all its talented team after we acquired the majority of the company's shares in 2015.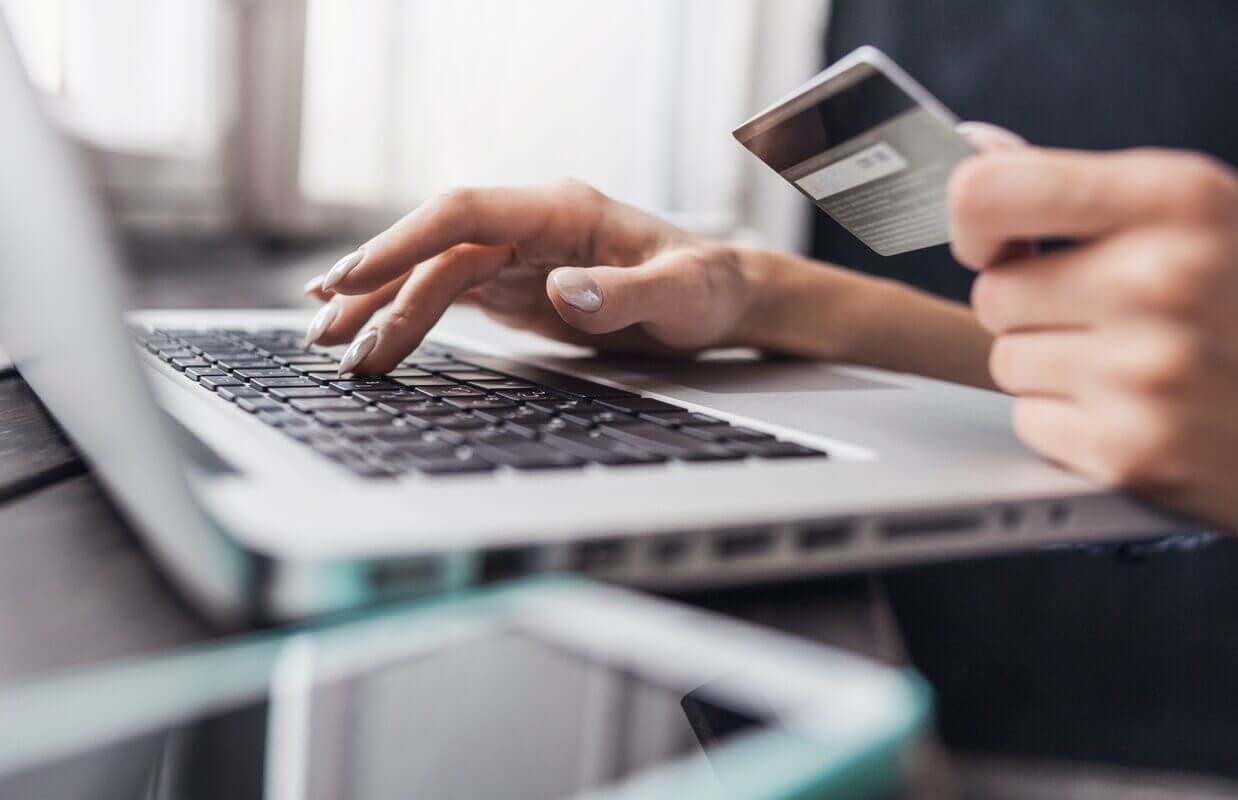 Sopsy
An e-commerce platform for individuals and small-scale enterprises, Sopsy stands out to be one of the easiest ways to sell your products. We believe in Sopsy's global potential!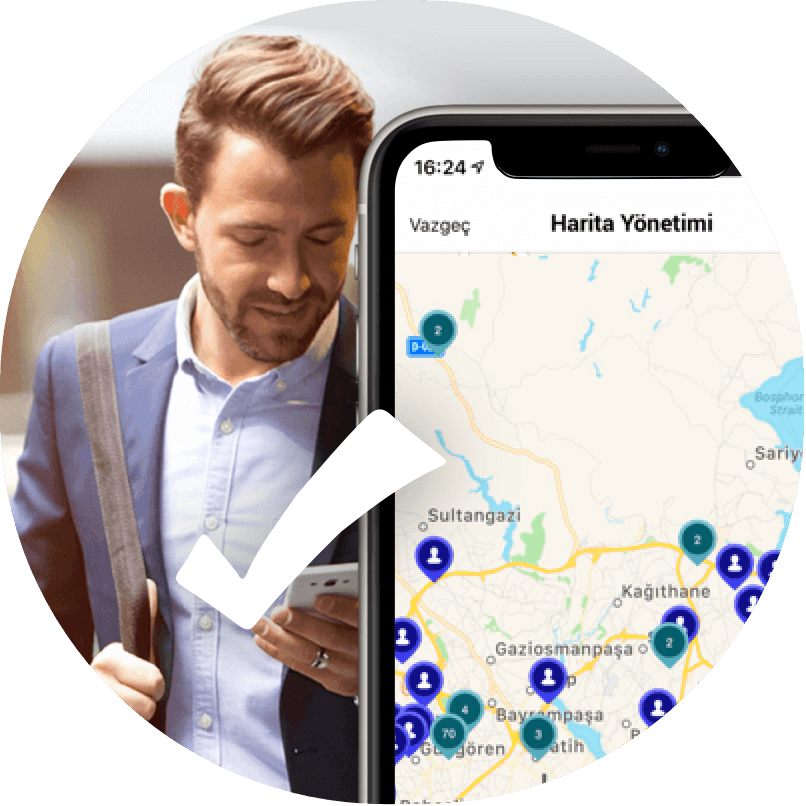 Ekmob
Field sales automation app Ekmob helps increase the efficiency and performance of sales teams and offers the opportunity to manage them proactively and access your data instantly. We will continue to support projects that we believe will be successful throughout their journeys of growing.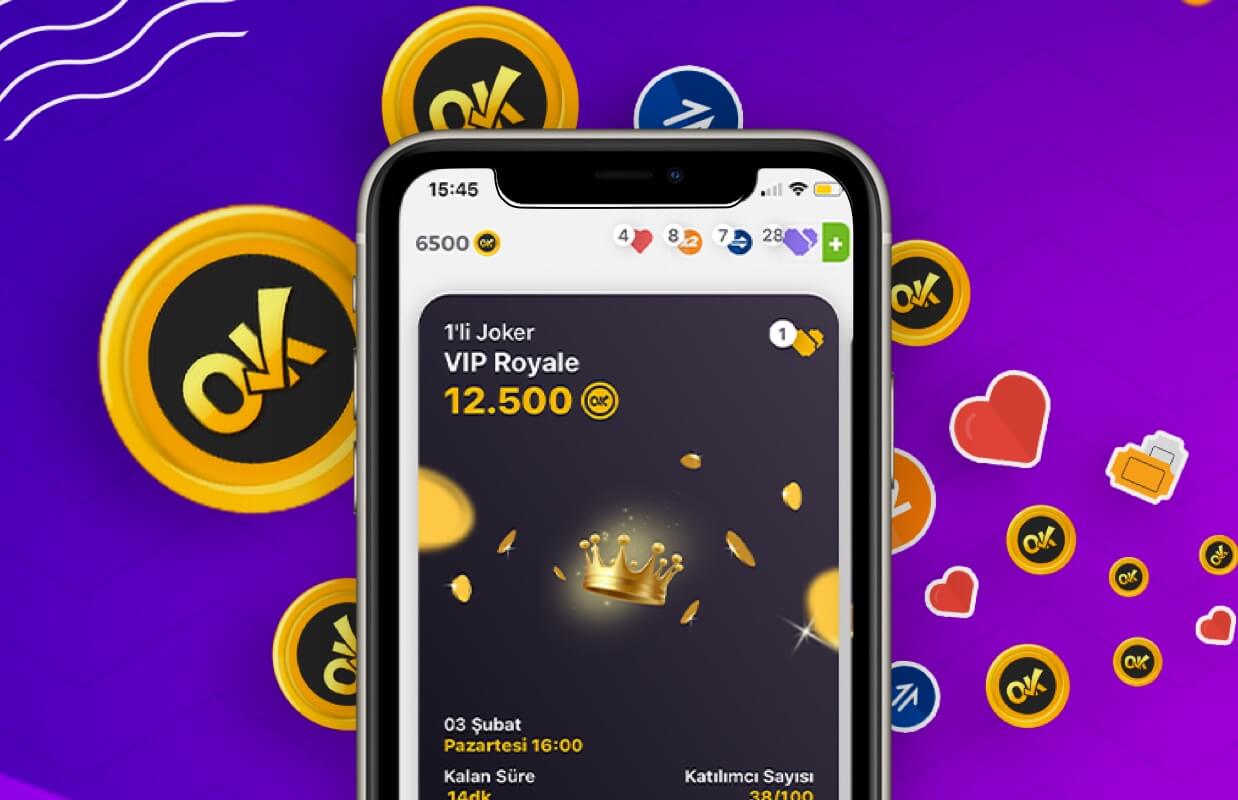 Oyna Kazan
We have joined forces with Oyna Kazan, the live trivia game show app that offers the biggest cash prizes in Turkey. The app will be globally available under the name of 'TriviaStars' after this collaboration and we have full faith that it will achieve a great success all over the world!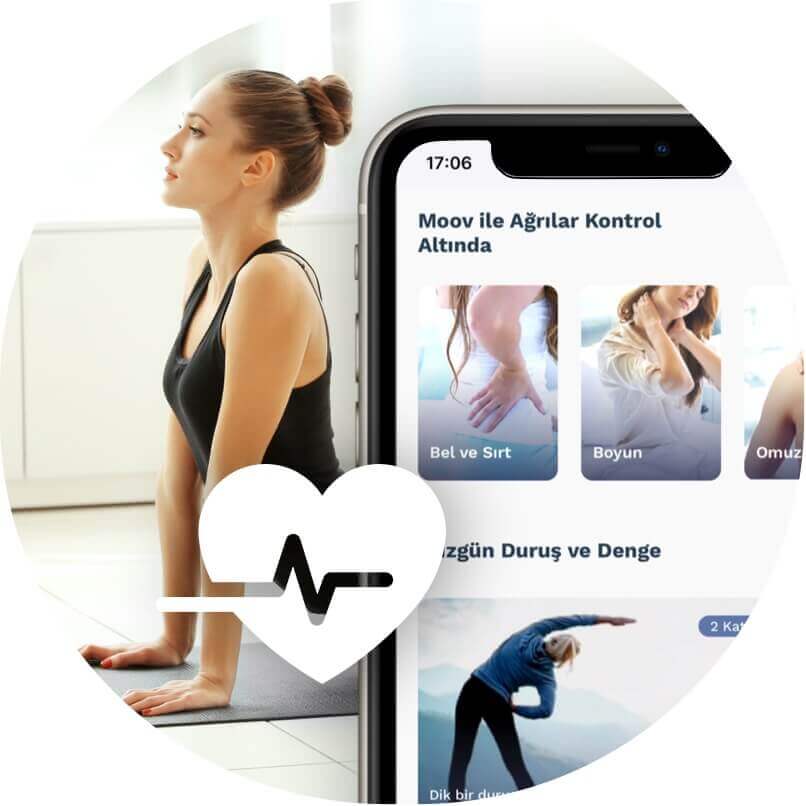 Moovbuddy
Moovbuddy is a healthcare app with customizable exercise programs designed in consultation with physicians and physiotherapists. As Teknasyon, we continue to support ventures that we believe will accomplish a lot and that are on the way to open up to the global market.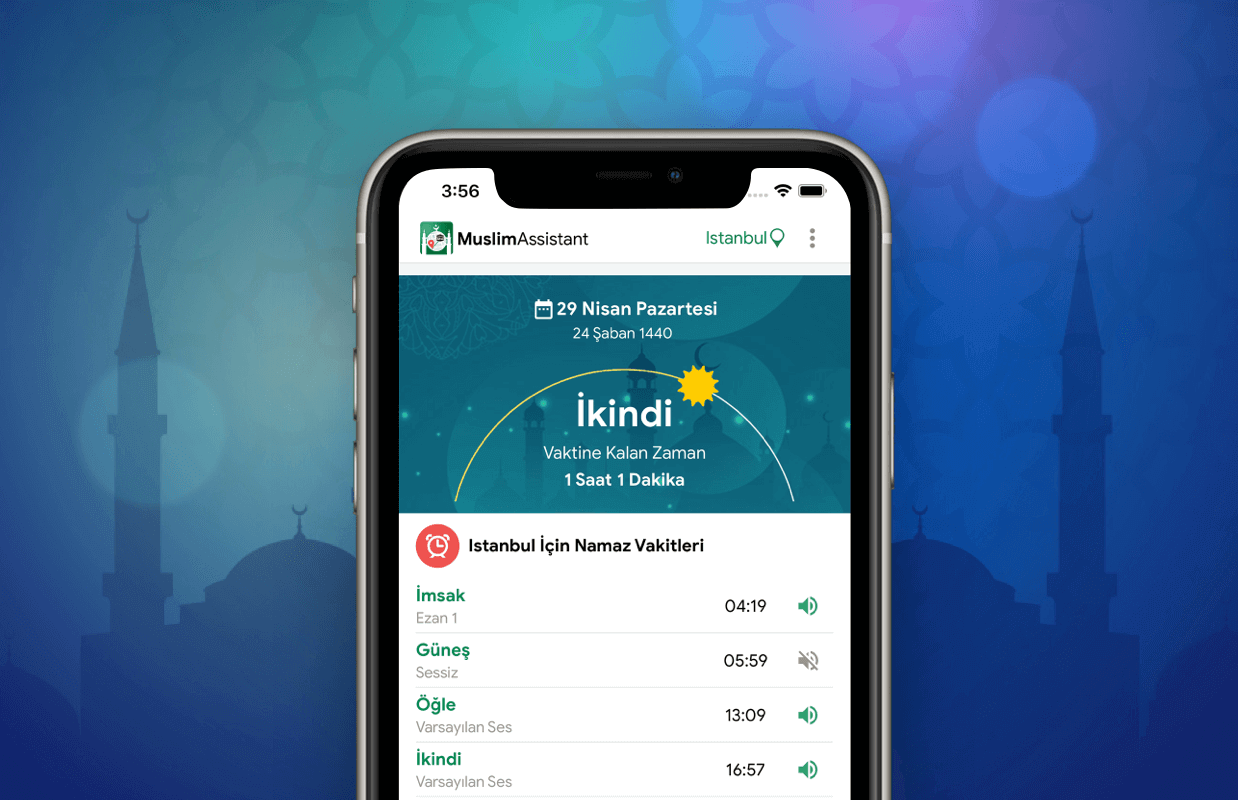 Muslim Assistant
The Muslim Assistant app has many features Muslims may use in daily life and is getting richer in content day by day. We will keep supporting ventures that we believe in their potential on their way to become global.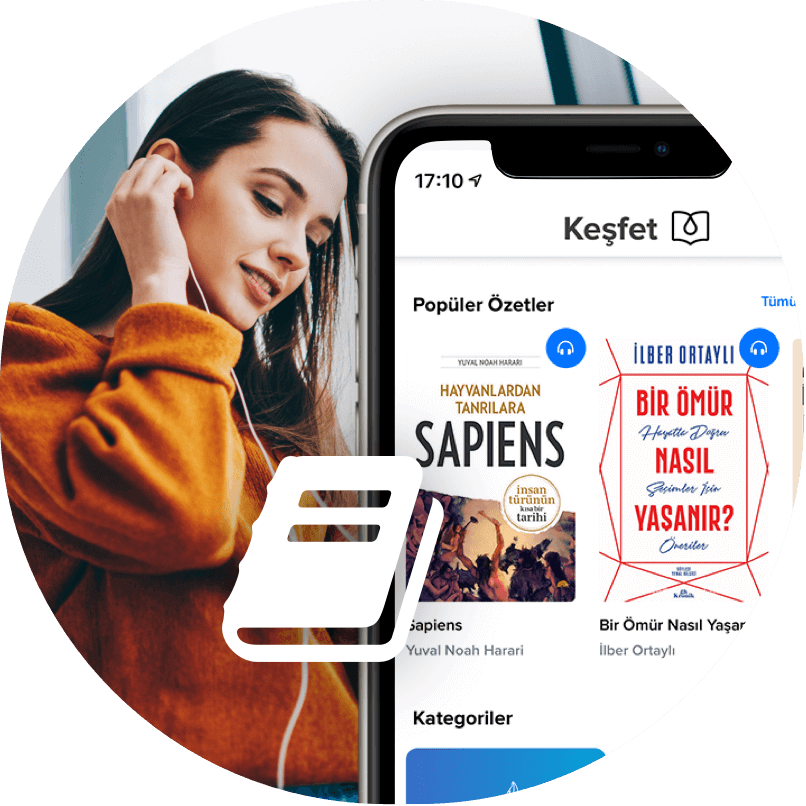 Biryudumkitap
Biryudumkitap is an app which offers readable and audible book summaries and stories. We believe that this app, which will open to the global market thanks to its new original content and our investment, will achieve a great success.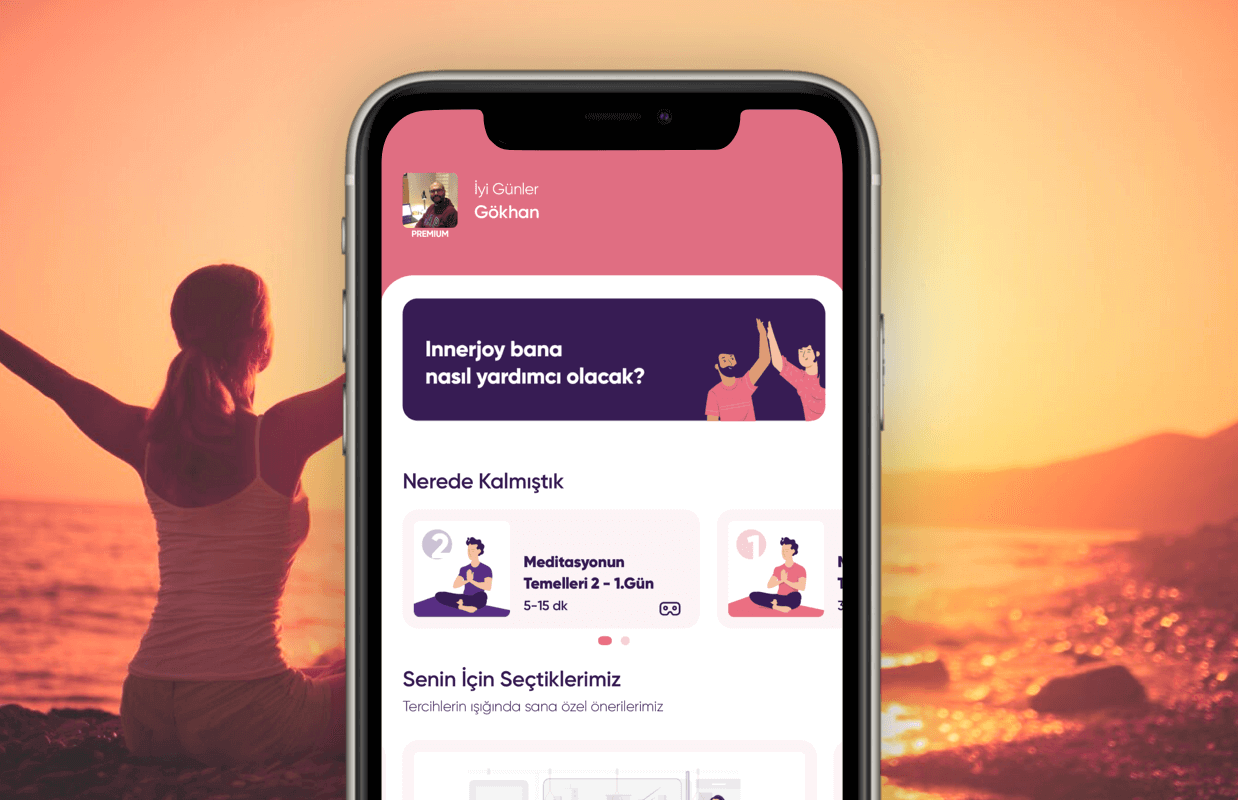 Innerjoy
Innerjoy is a meditation app that offers customized experience! We believe that Innerjoy, which contains topics specially created based on emotions and situations in our daily life, will achieve great success. As Teknasyon, we'll keep investing in successful ventures and supporting them in their way to become global.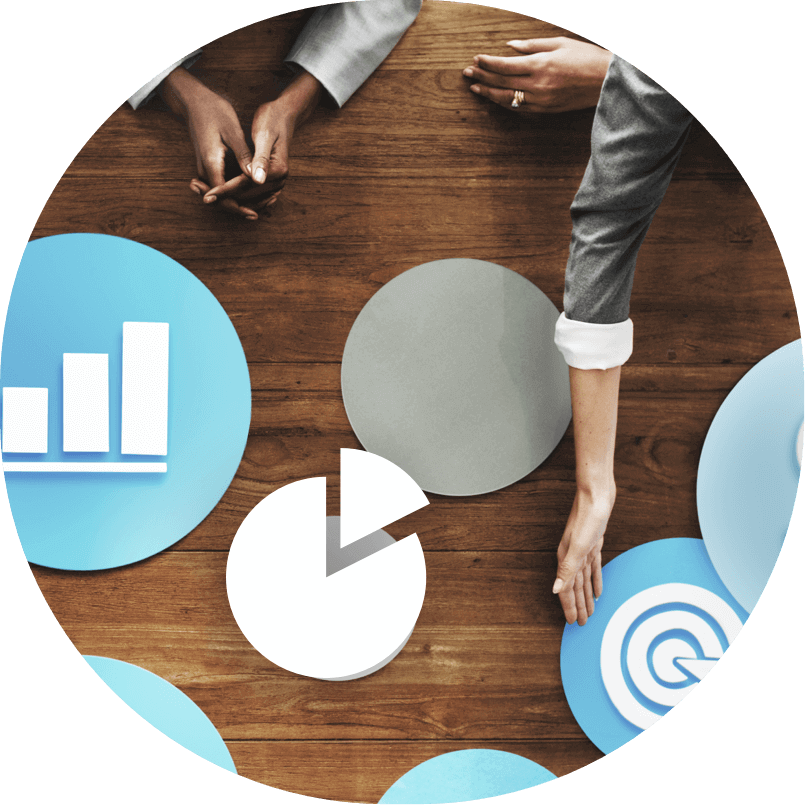 Canela Ads&Software
Canela is focused on providing efficient digital ads placement by utilization of data.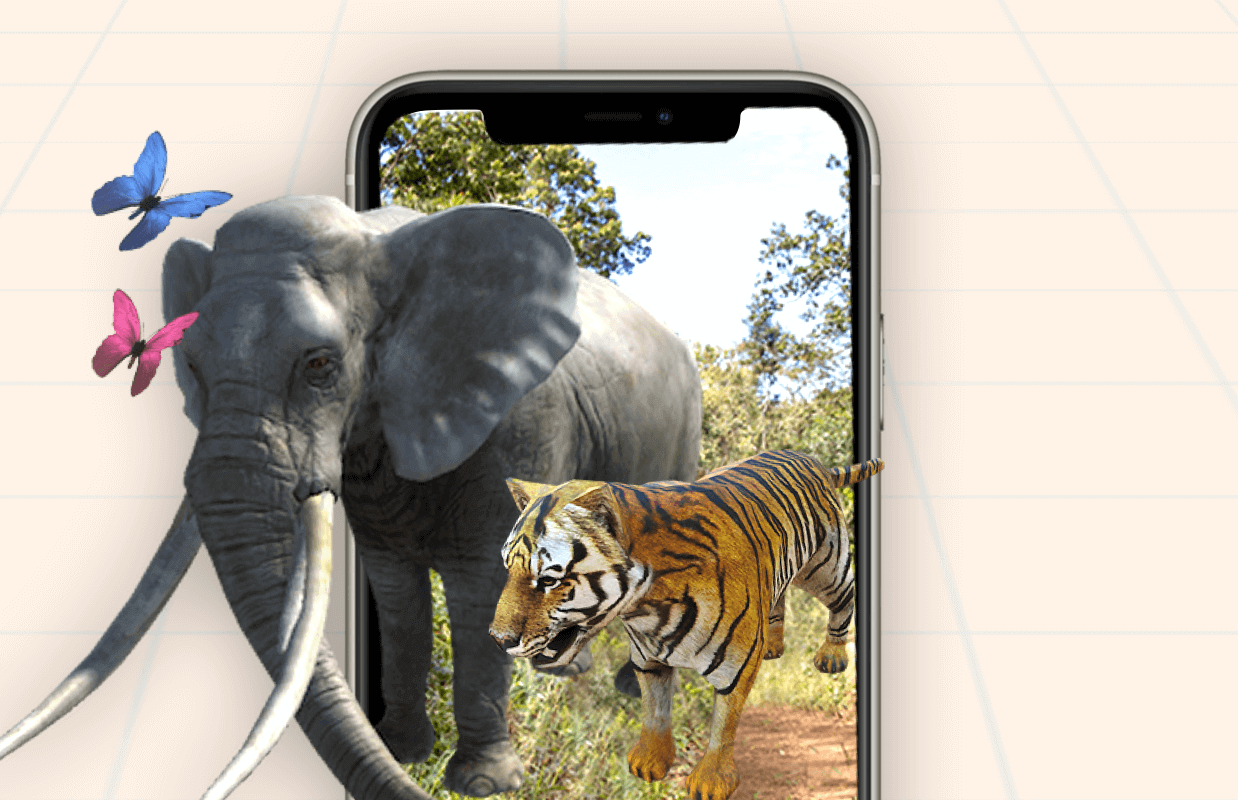 Leo AR
We have invested in Leo AR, an application that enables you to add 3D objects to where you are in real time by using augmented reality technology. As Teknasyon, we will continue to share our knowledge and marketing experience with new ventures that boldly adopt technological innovations, aim to grow globally and are deeply loved by people, by including them in our Rockads program.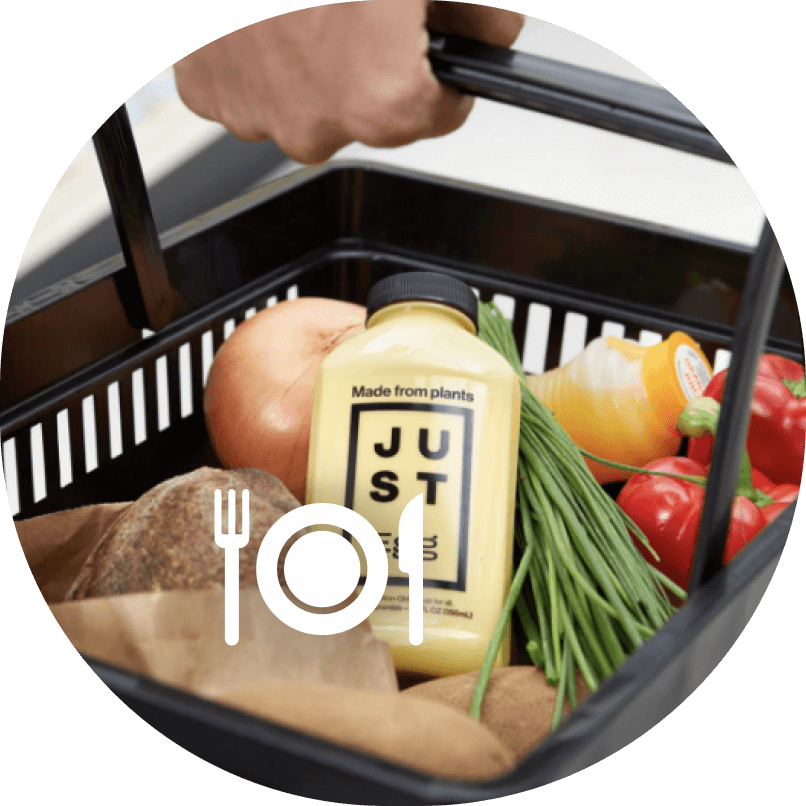 Eat Just
Eat Just is a thriving food-tech firm that develops plant protein-based alternatives to conventionally manufactured food.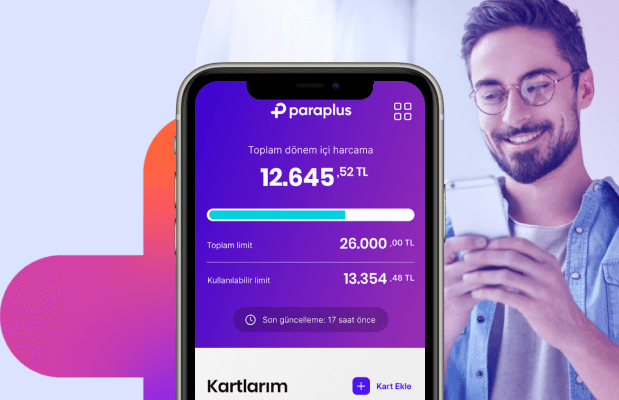 Maslak Technology
Maslak Technology is a Fintech company that develops digital banking infrastructure and services for both individuals and businesses. The Para Plus app, the very first product of Teknasyon and Maslak Technology's strategic cooperation, allows users to manage their credit cards from a single platform and keep their finances under control.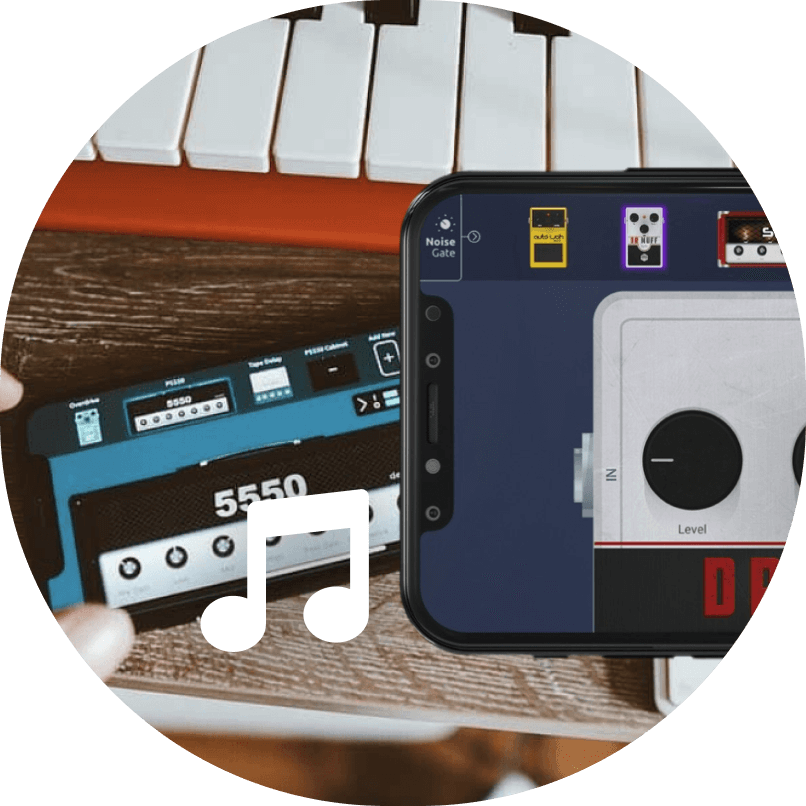 Deplike
Deplike, a guitar amp and tuner app with a metaverse perspective, has become a global hit. Deplike aims to provide customers with a unique music learning experience that is accompanied by their favorite songs and musicians.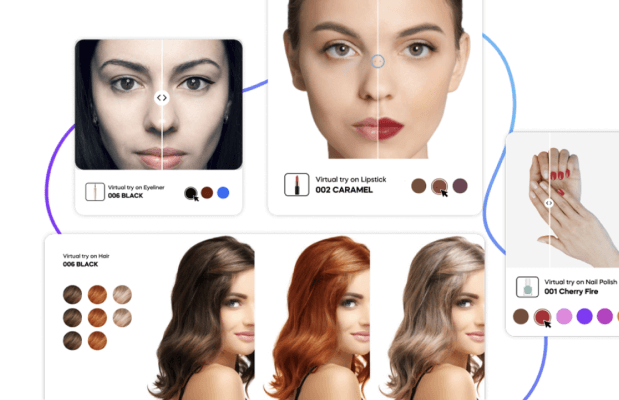 PulpoAR
PulpoAR specializes in the cosmetics and skincare industries, where it offers next-generation virtual try-before-you-buy solutions based on augmented reality and artificial intelligence