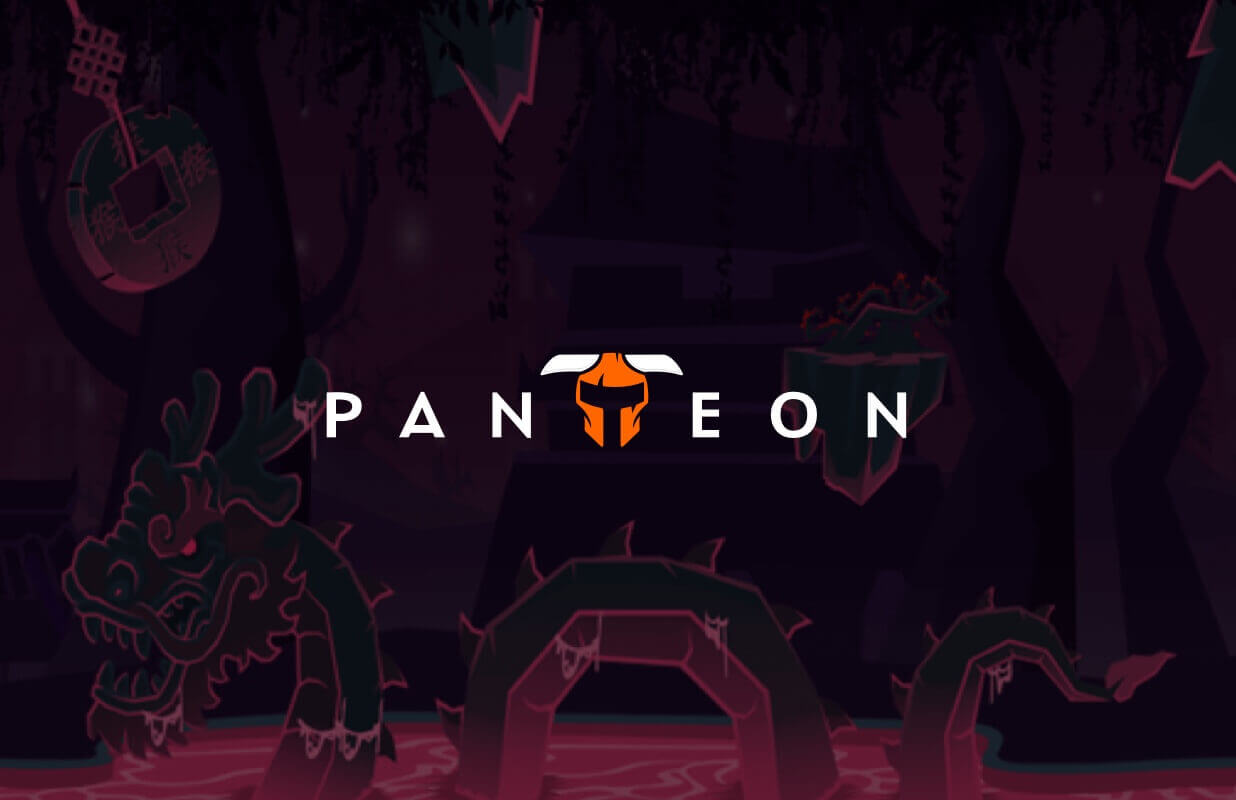 Panteon Games
Panteon the bigger share of which we acquired in 2016 develops mobile games in various categories.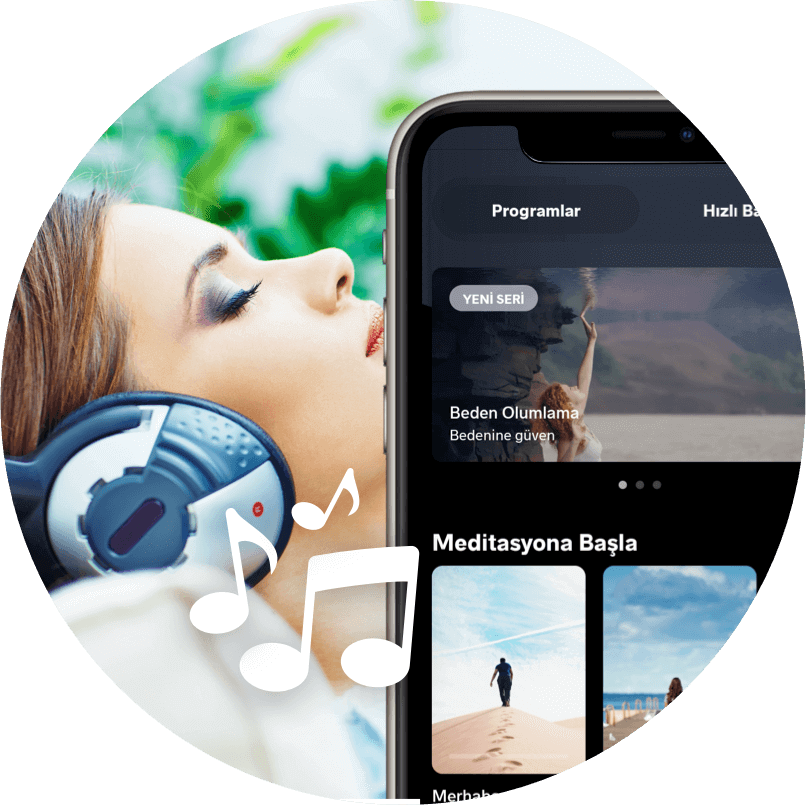 Meditopia
One of our investments, Meditopia, for which we carry out marketing activities and global growth strategies was ranked third among the top meditation apps in the world. Meditopia's strong app met Teknasyon's global marketing skills, so success was inevitable.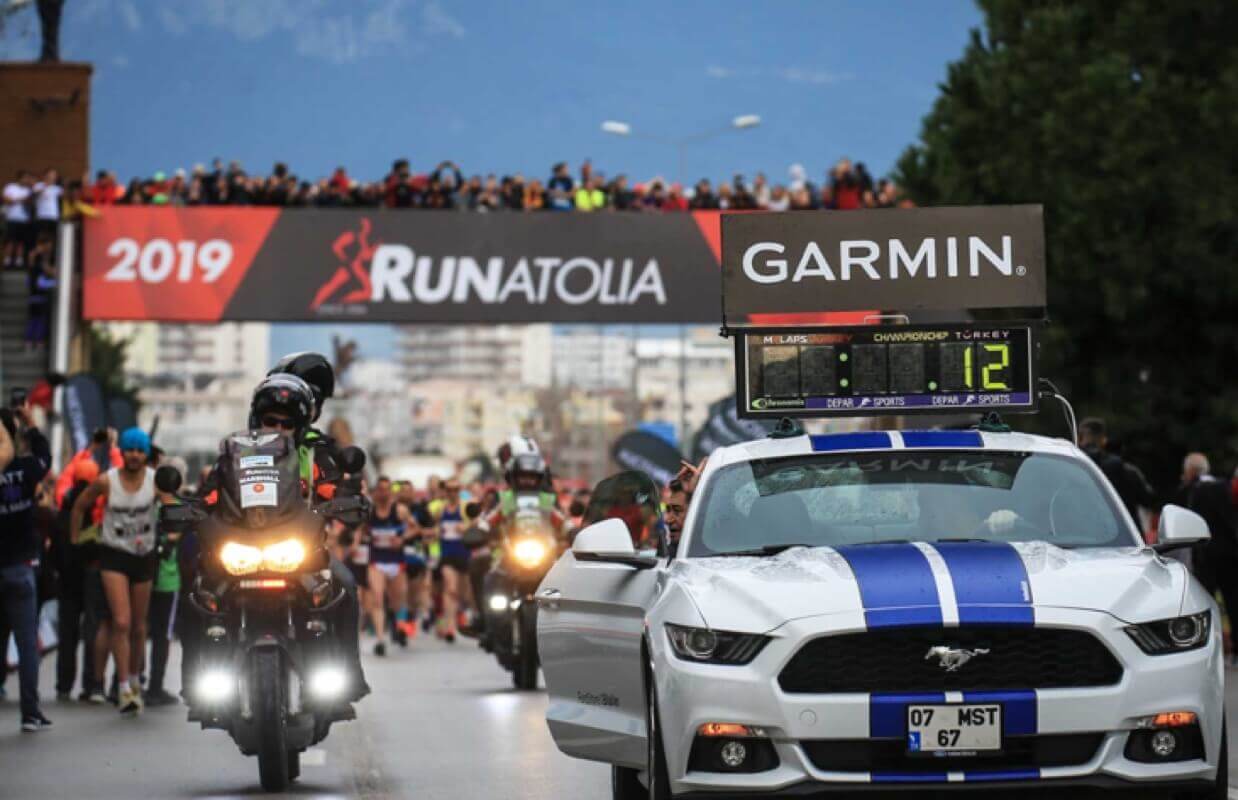 Alivex
Alivex, which is a website platform with which you can find sport events in your area, offers services both to organizers and participants!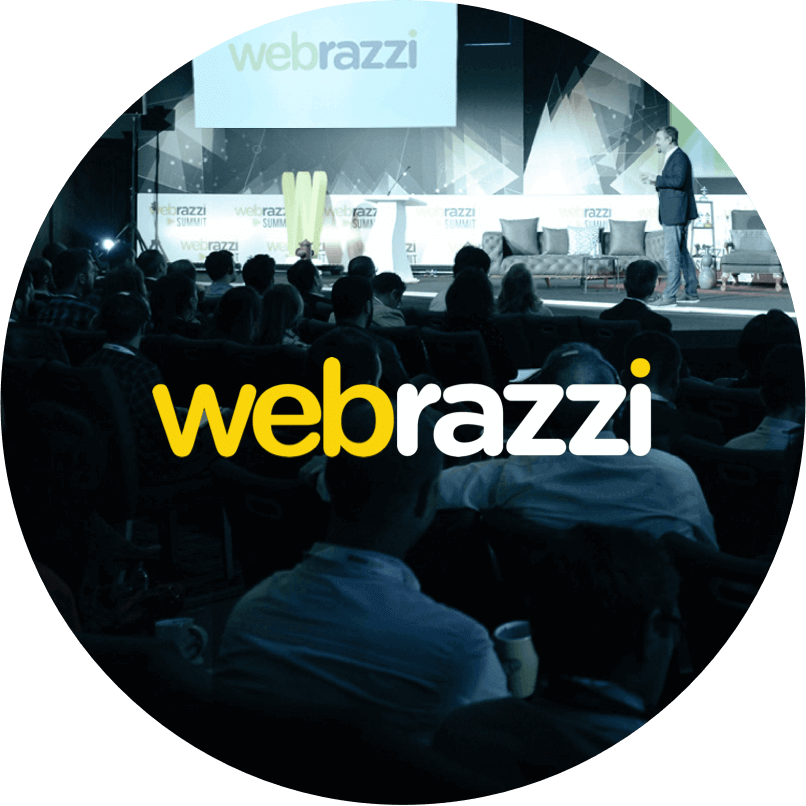 Webrazzi
We believe that within the scope of our strategic partnership agreement with Webrazzi, the news & analysis hub of the world of the web, investments and sponsorships we carry out together will create considerable positive impacts on the industry.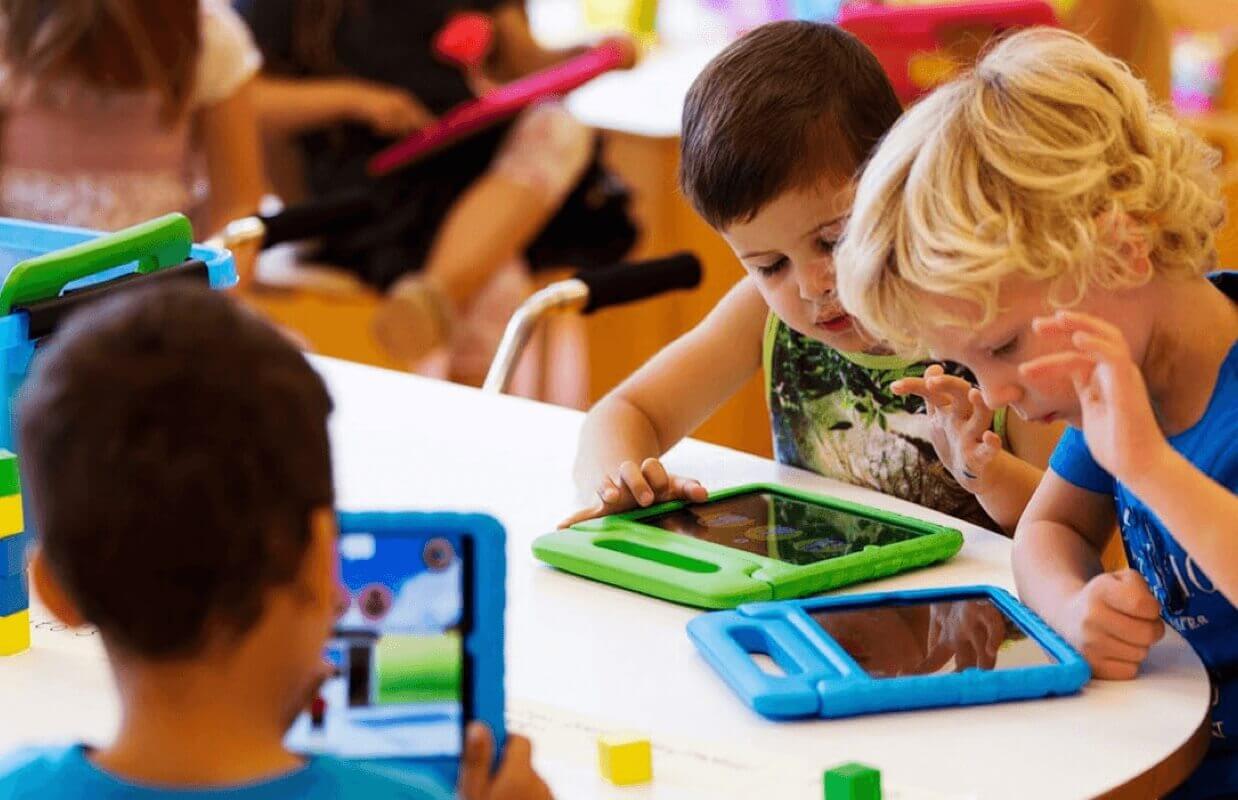 Otsimo
Since the very first day of our contact, we have been very excited about Otsimo that focuses on the education of children with autism. Together, we will witness Otsimo becoming one of the biggest educational platforms in the world from an app mostly operating in Turkey.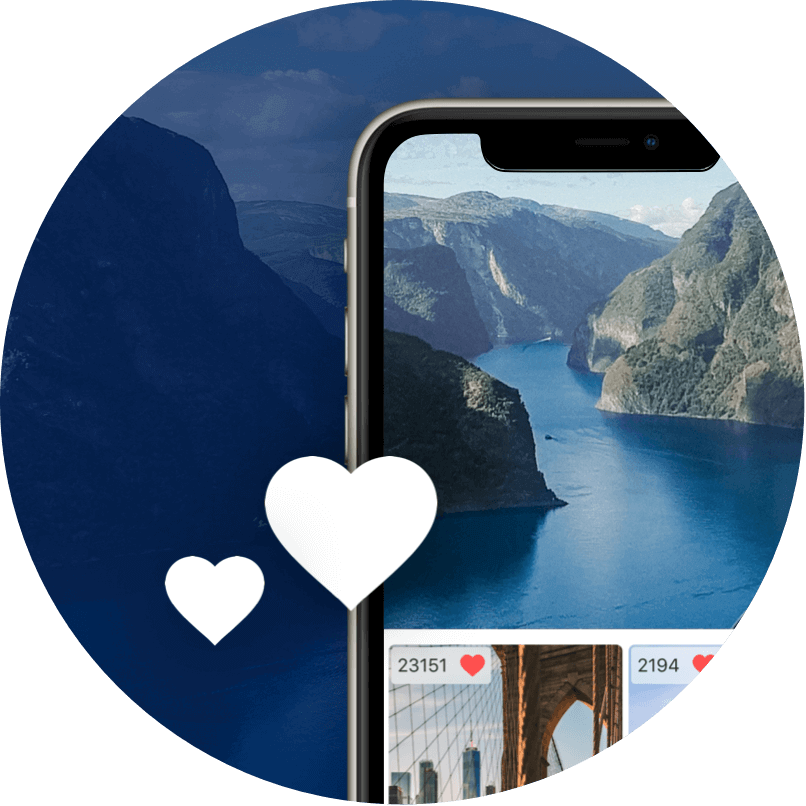 Lisa AI
Lisa AI app helps us predict the number of likes and write the best hashtag for photos. Lisa AI team's energy and Teknasyon's vision complement each other. We are sure we will witness great successes in the near future!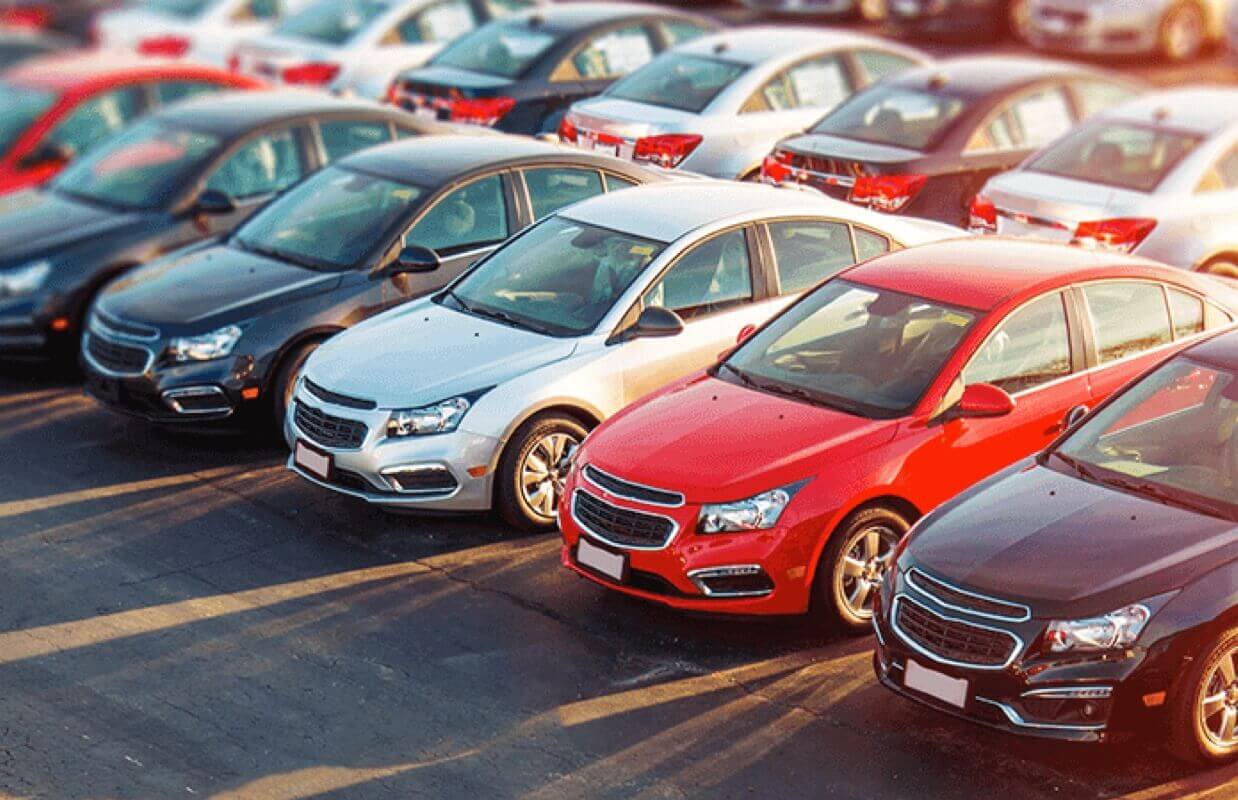 Garaj Sepeti
We have been impressed by the vision of Garaj Sepeti, a start-up focusing on the automative industry.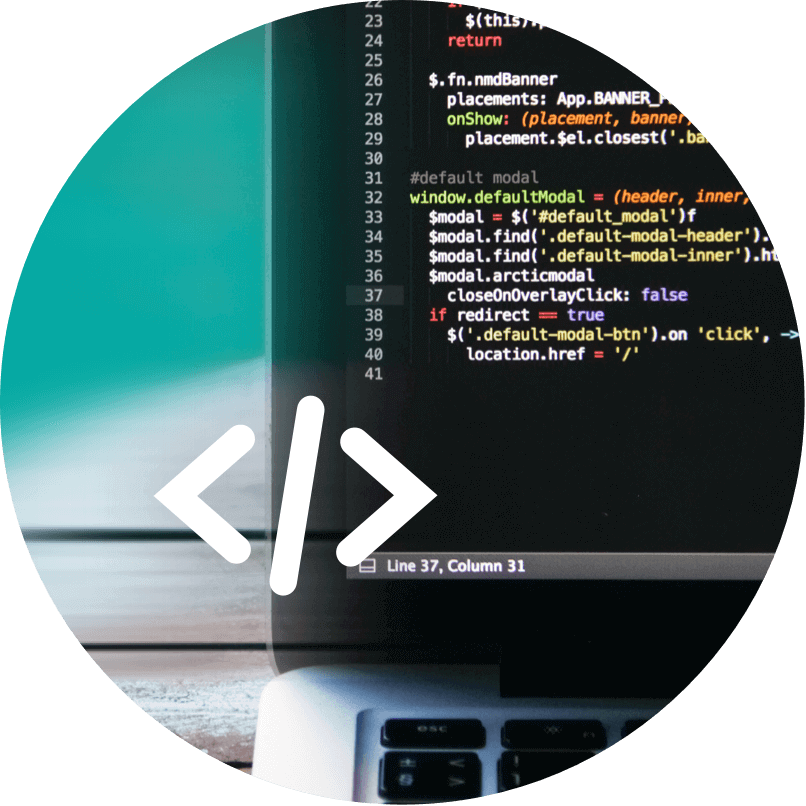 Pozitim
An expert especially in telco technologies, Pozitim joined us with all its talented team after we acquired the majority of the company's shares in 2015.