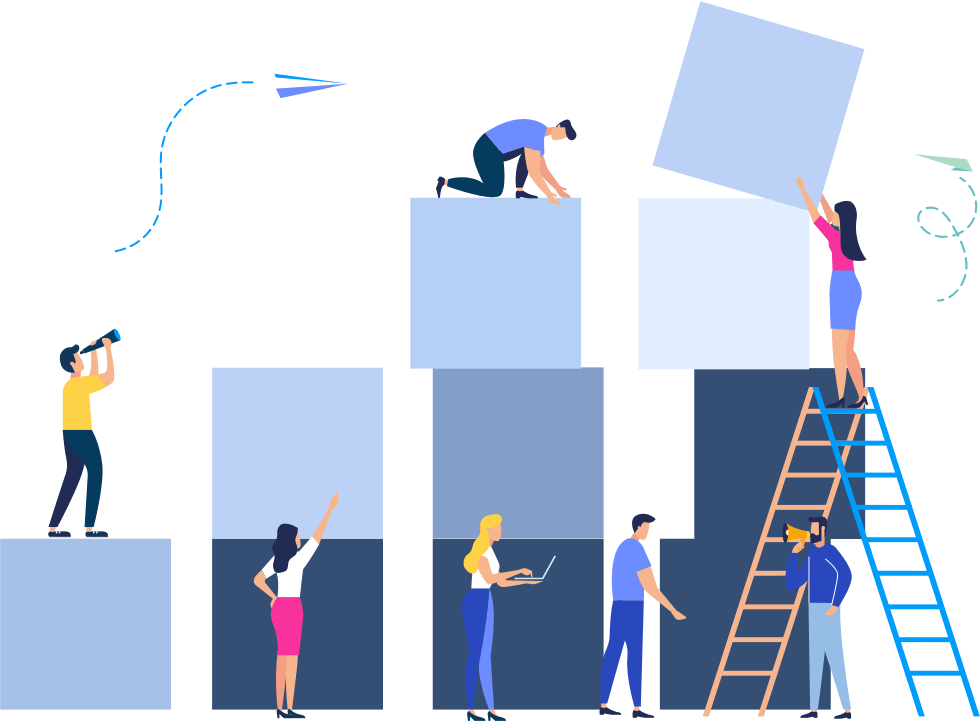 Go Global with Teknasyon!
As Teknasyon, we started a partnership program for non-gaming mobile applications. We help the mobile applications that are accepted to our program to have an impact on every country in the world. Our partnership program is open to all individual developers and companies.
Apply to Partnership Program.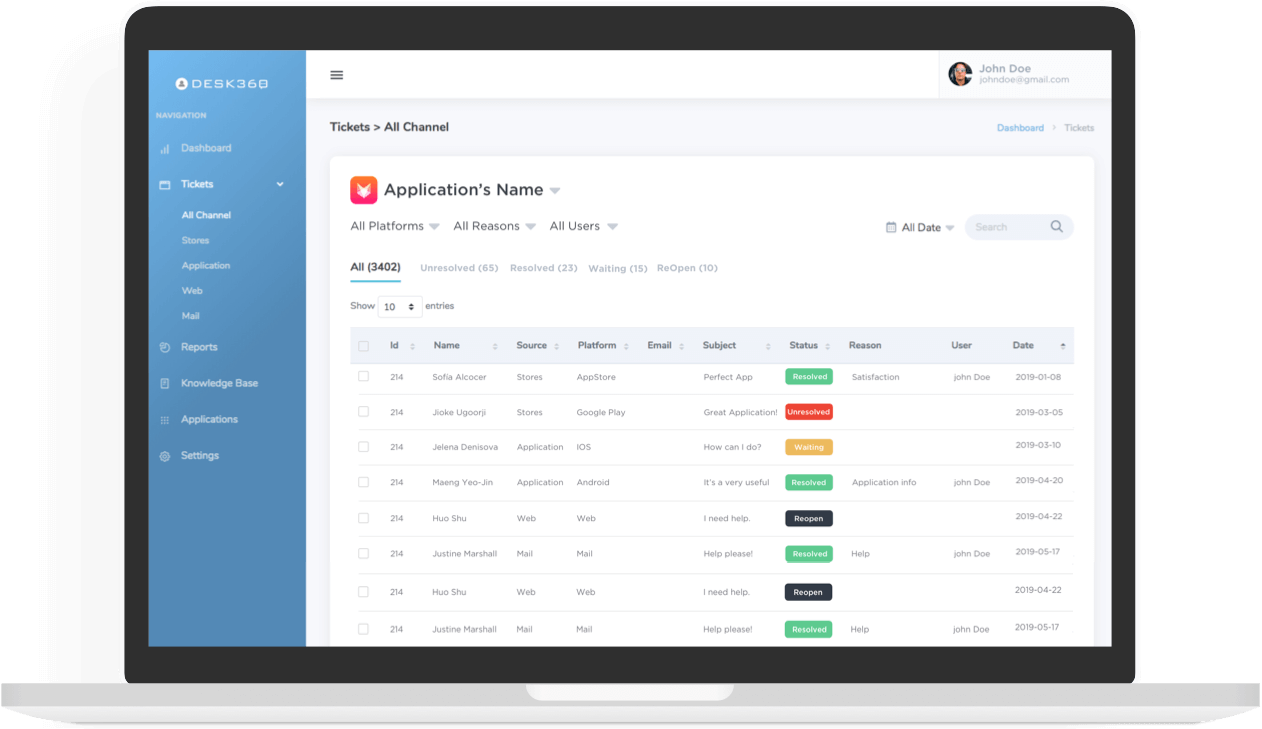 Desk360
Provide a 360 degrees service to all users with our Desk360 mobile application. Streamline your tasks by using our Omnichannel help desk . A great way to increase your users' loyalty to your applications!
Go to the Website.
VerifyKit
VerifyKit helps your users verify their numbers easily, while allowing you to save up to 80% on your SMS costs. VerifyKit, which you can use for your mobile and web applications, provides a perfect user experience.
Go to the Website.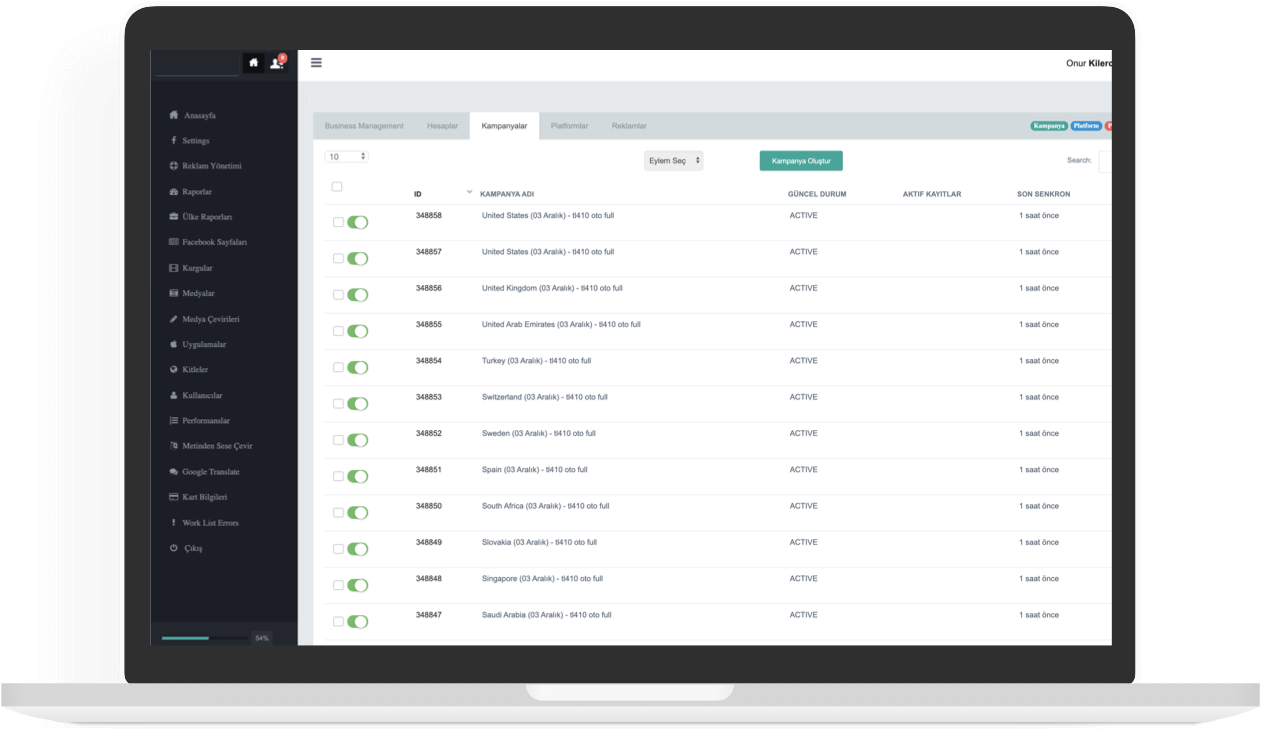 Additor
It takes only a few minutes to create 10.000 ad campaigns in different languages with Additor! Our performance marketing tool, which currently can only be used by Teknasyon's partners, is in the plans to be opened for use to all businesses by first quarter of 2021.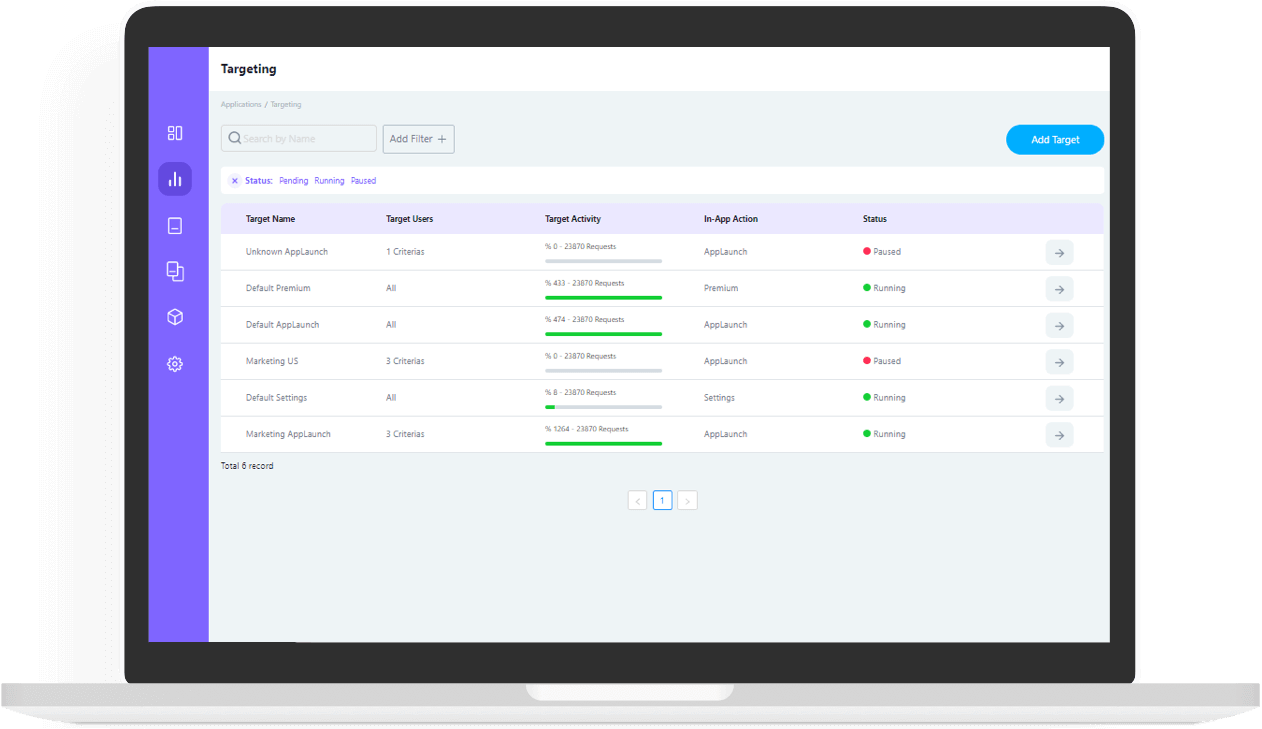 Kairos
It perfects the processes of designing landing pages and assessing feedback about them! Available only for Teknasyon's partners right now, Kairos is planned to be in service for all businesses in the 3rd quarter of 2020.