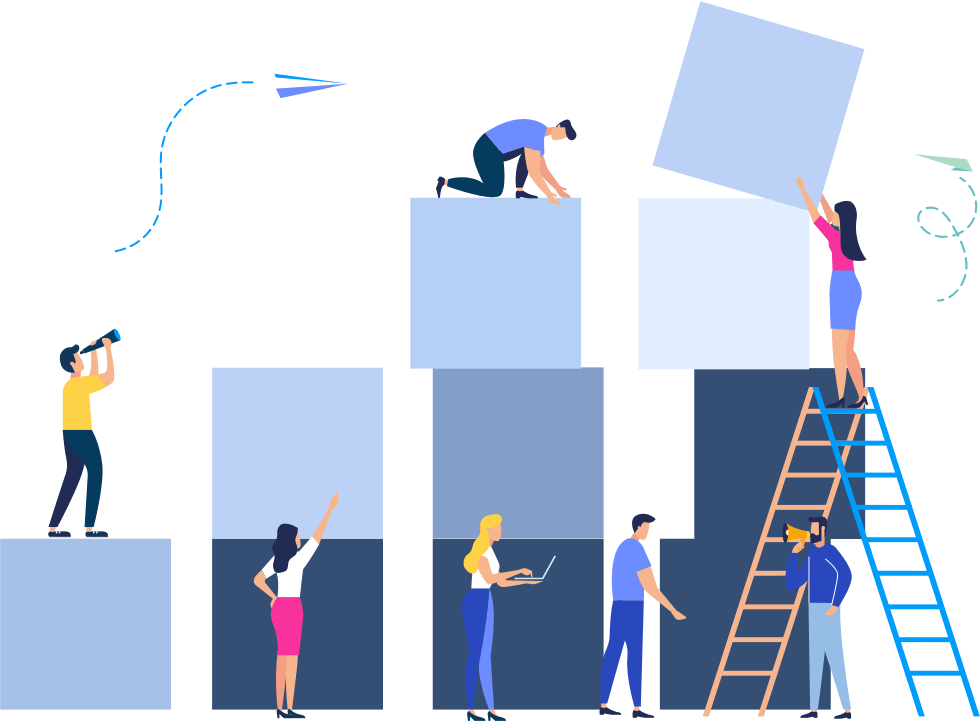 Go Global with Teknasyon!
As Teknasyon, we started a partnership program for non-gaming mobile applications. We help the mobile applications that are accepted to our program to have an impact on every country in the world. Our partnership program is open to all individual developers and companies.
Apply to Partnership Program.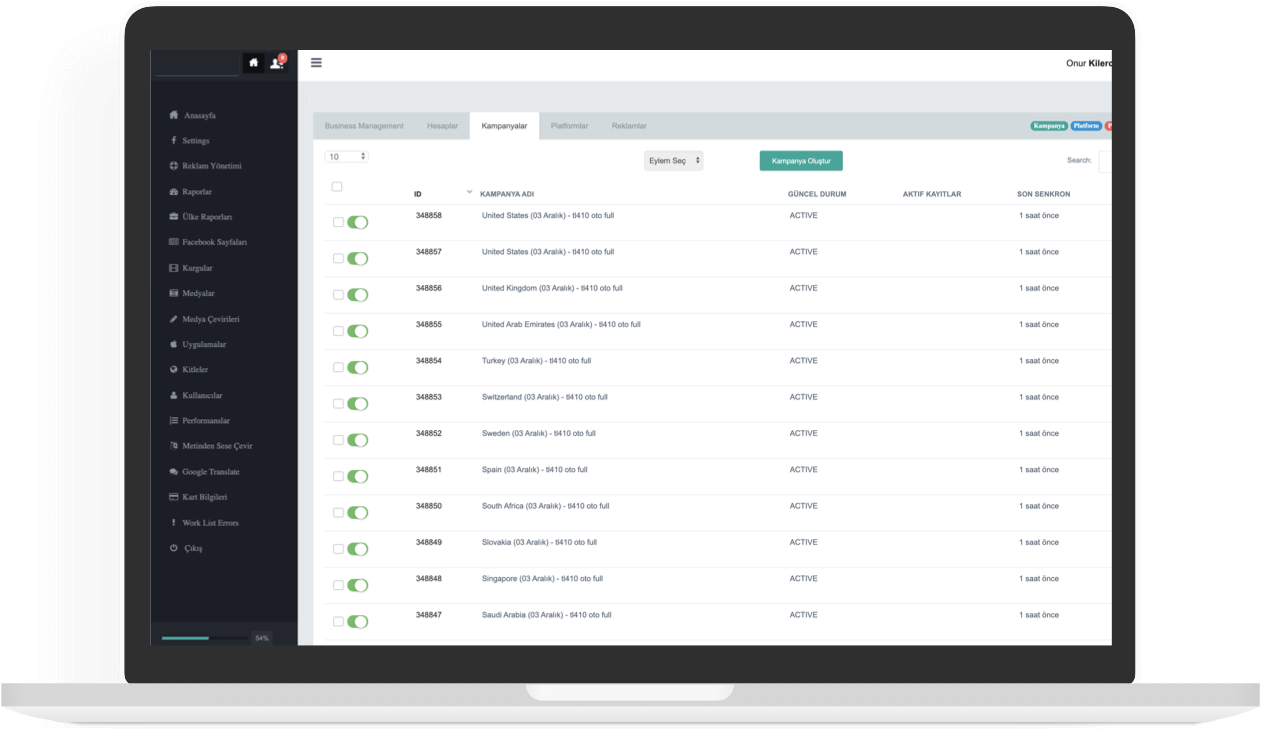 Rockads
Rockads allows you to optimize your ads and increase the performance of all your digital marketing activities, budget and campaigns by managing them in the best way. As part of the business collaboration with Facebook, Teknasyon, in the role of "Facebook country partner responsible for the growth of mobile apps", offers a great solution that will reduce the workload of marketing teams and increase revenue rapidly! We plan to make Rockads available to everyone in the first half of 2021.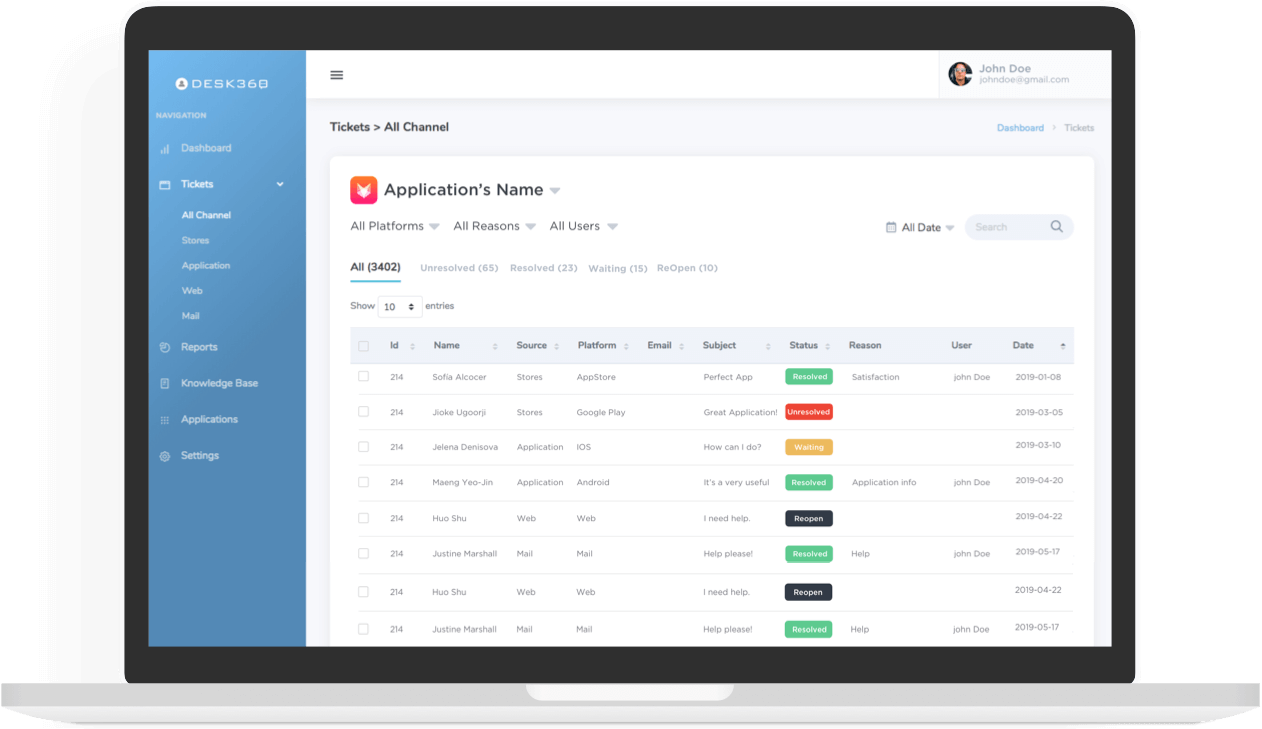 Desk360
Provide a 360 degrees service to all users with our Desk360 mobile application. Streamline your tasks by using our Omnichannel help desk . A great way to increase your users' loyalty to your applications!
Go to the Website.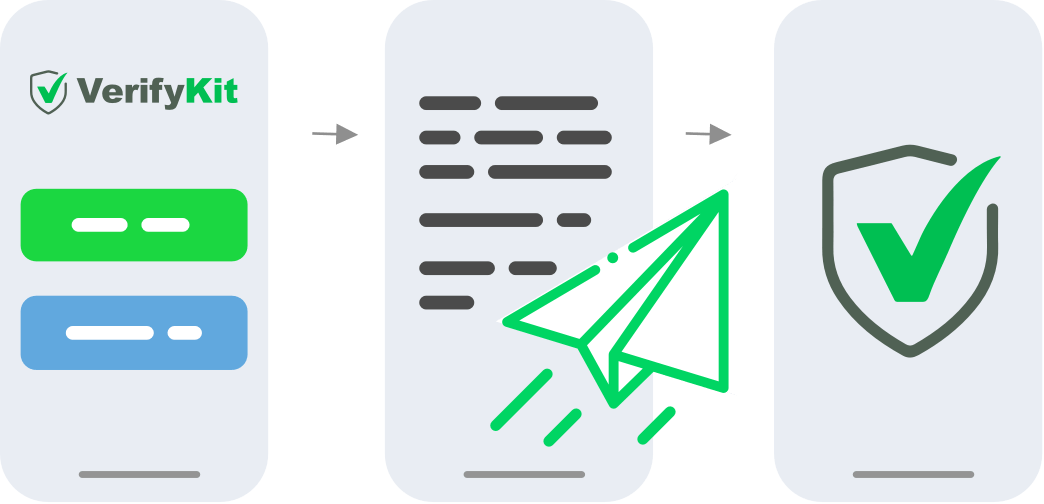 VerifyKit
VerifyKit helps your users verify their numbers easily, while allowing you to save up to 80% on your SMS costs. VerifyKit, which you can use for your mobile and web applications, provides a perfect user experience.
Go to the Website.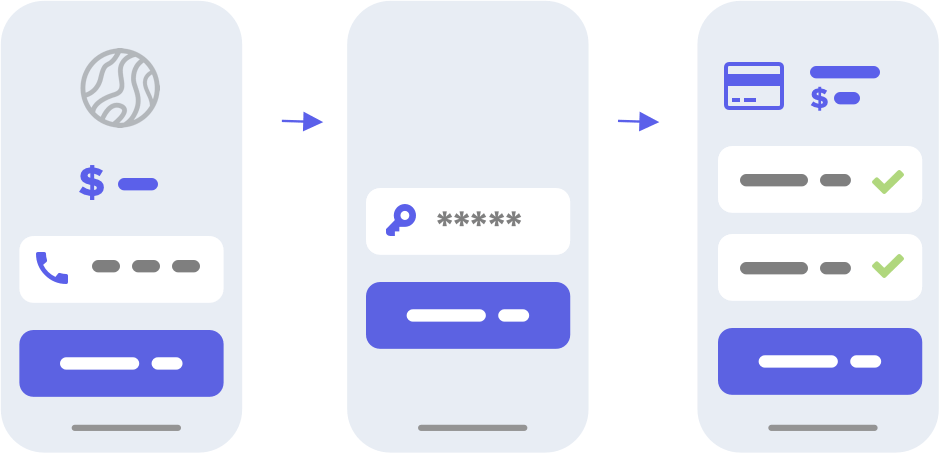 Zotlo Pay
Zotlo is an easy-to-integrate, global solution that offers payment and subscription infrastructure for subscription-based mobile or web apps and with which you can easily collect payment with a credit card from app users across the world. Used only by Teknasyon partners for now, Zotlo will soon be available to everyone!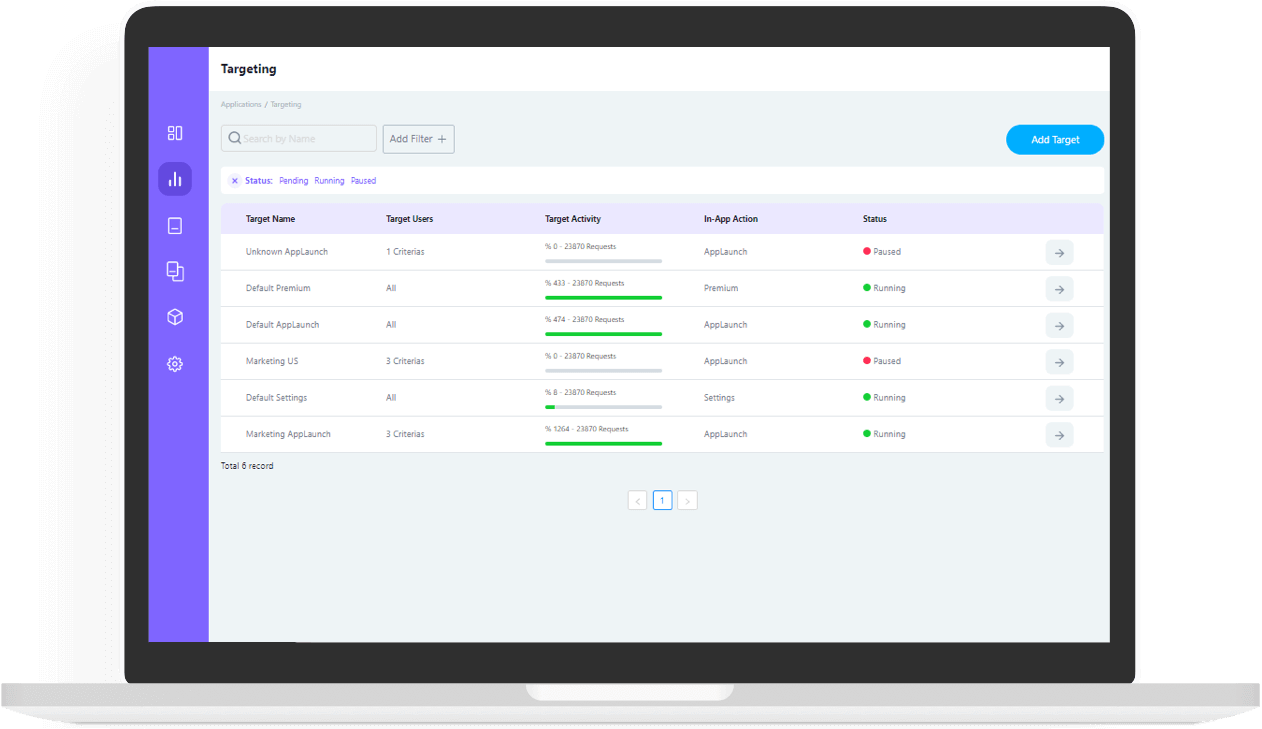 DeepWall
It perfects the processes of designing the landing and subscription pages of mobile apps and evaluating their effectiveness! With deep learning-based intelligent paywalls, DeepWall provides an end-to-end solution for building, managing and maintaining profitable mobile apps that offer in-app purchases.
Go to the Website.