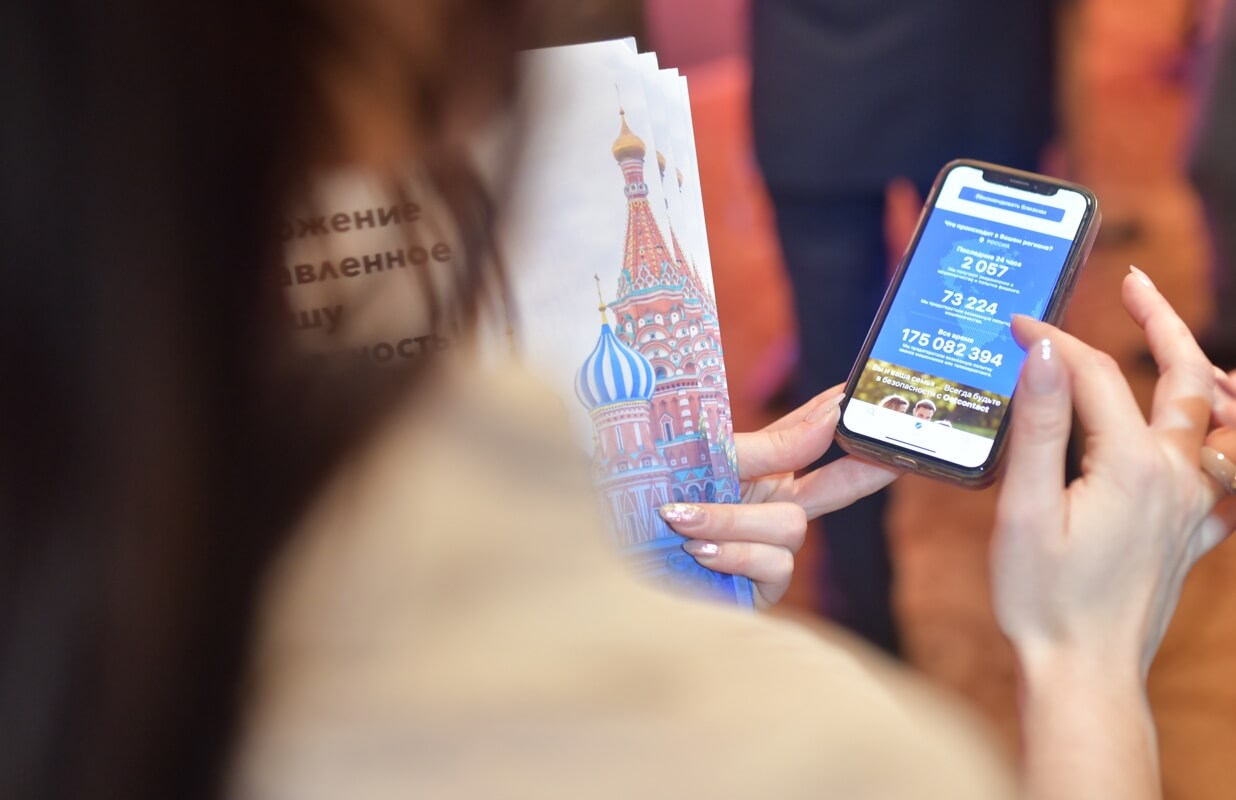 Caller identification!
Our application, which has more than 5 million active users 50 million users in total is regarded as biggest "unwanted call blocker" and "caller identifier" application in the countries that it provides service.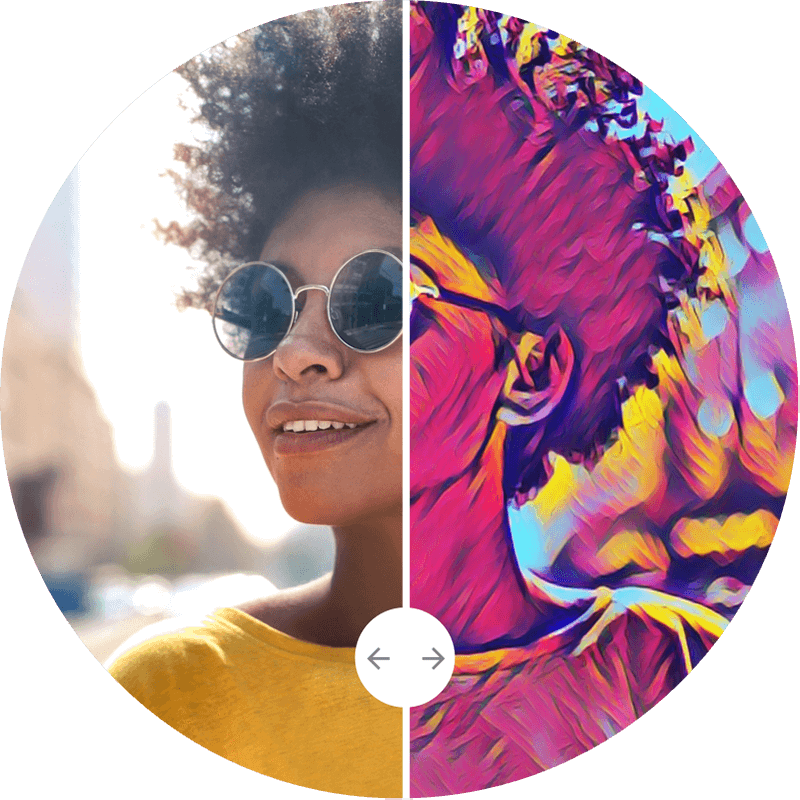 Photo Editor
Our various photo editor applications that utilizes artificial intelligence and machine learning technology are among highest ranked applications in application markets…

And much more…
Our tens of mobile applications that are about family security, parent and child development, sleep analysis, serenity and meditation, location based dating, translation and object recognition, virtual number rental and in various other categories are serving our millions of users daily.