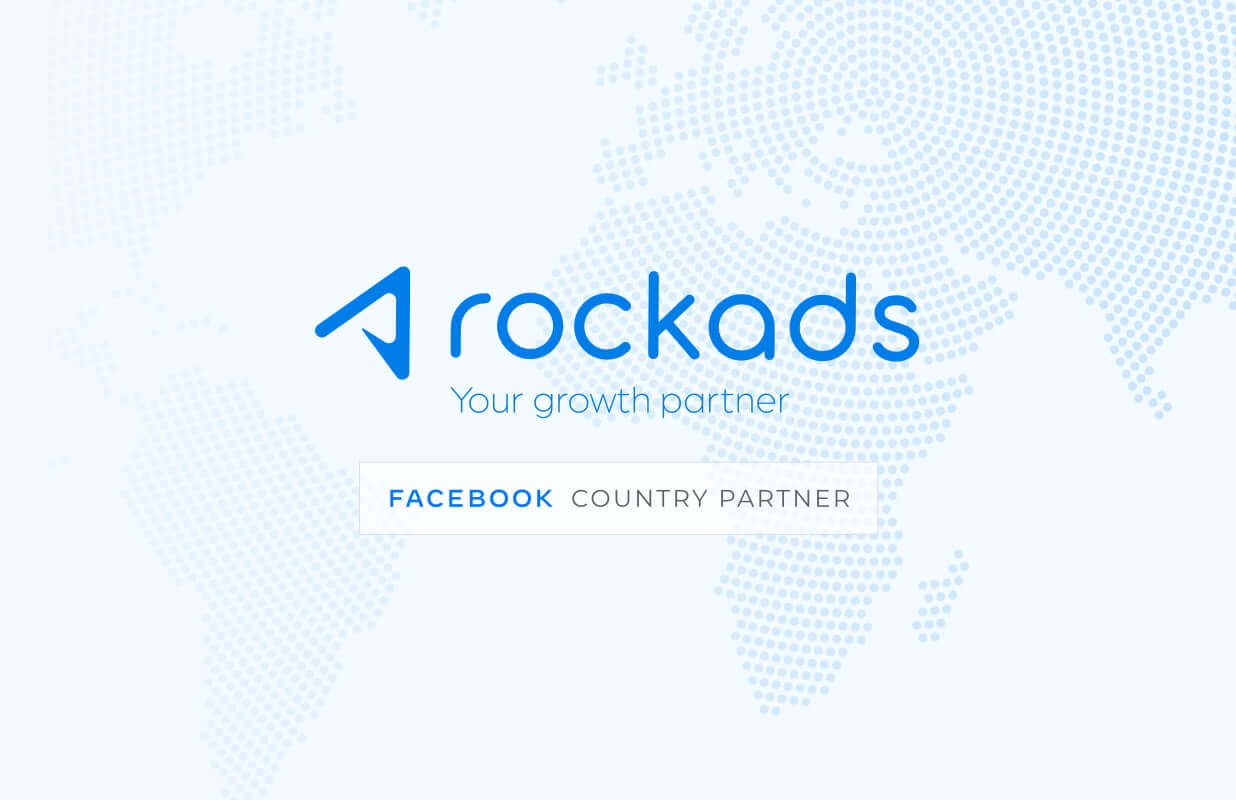 Facebook's country partner responsible for the global growth of mobile applications.
Learn more.
We are a team that thinks big and has high goals. We start each day with the aim of taking a step forward.
Discover Teknasyon.
What Do We Do?
Discover the purpose of Teknasyon!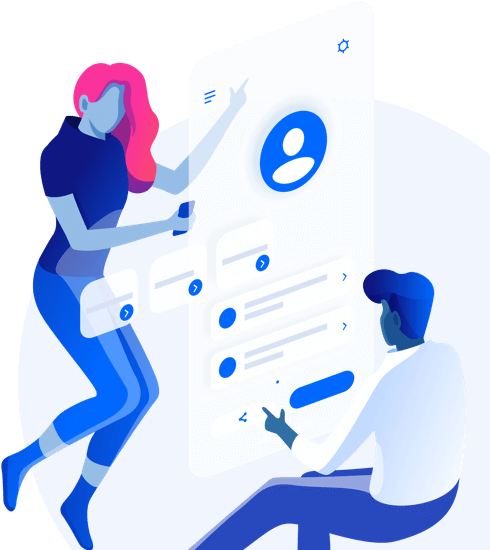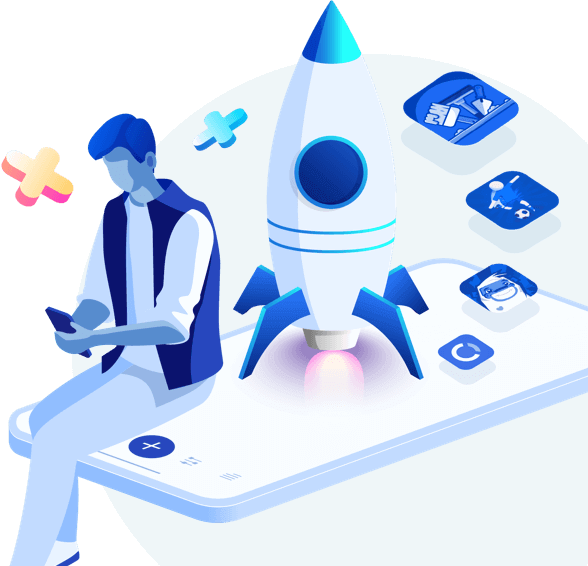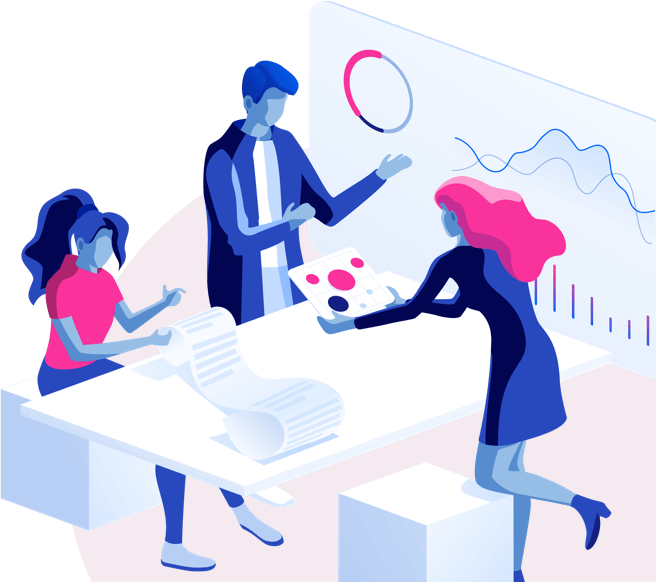 Take a look at news from Teknasyon!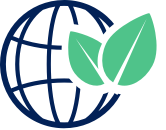 As Teknasyon family we always stand by charities and social aid foundations.
View Projects.