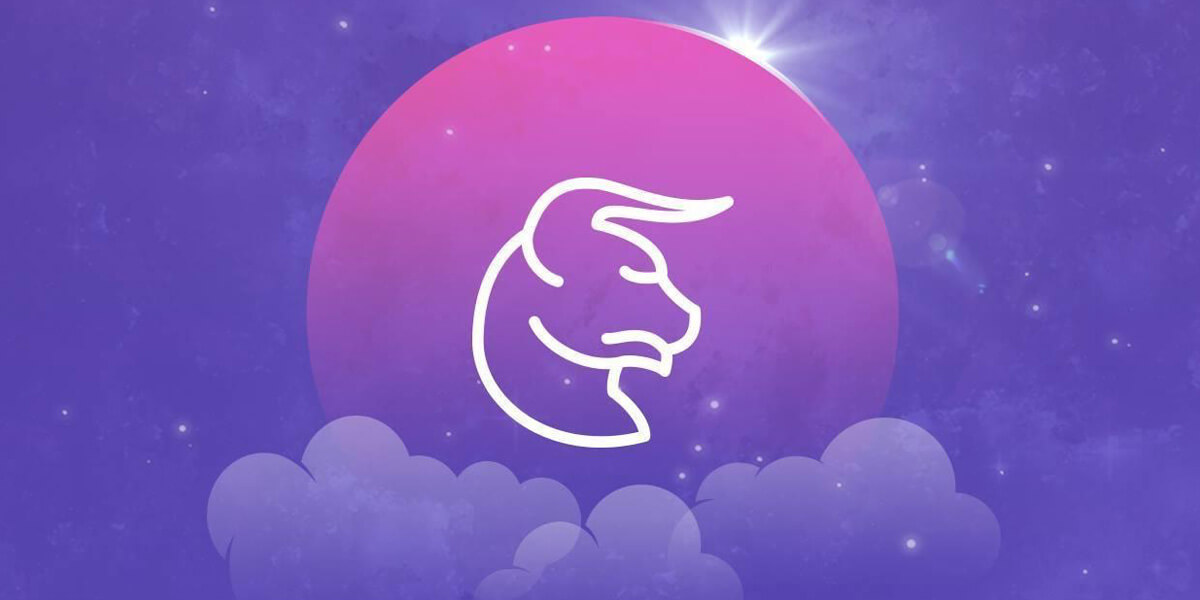 16 May 2017
AstralCoach, which reaches to more than 2 million registered users from 155 different countries all over the world, is published on 45 languages. Our app. having become one of the top ten apps in its own category in the AppStore reached the first place in 100 countries.
AstralCoach, which has been in great demand especially in America (270k), Russia (160k), Brazil (130k) and England (75k), also showed success in entering the top 10 overall in 48 countries.
AstralCoach which is the leader of its category around the globe is taking sure steps to reach greater global successes on its route.